Insiders 'Not Surprised' By Arnold Schwarzenegger Love Child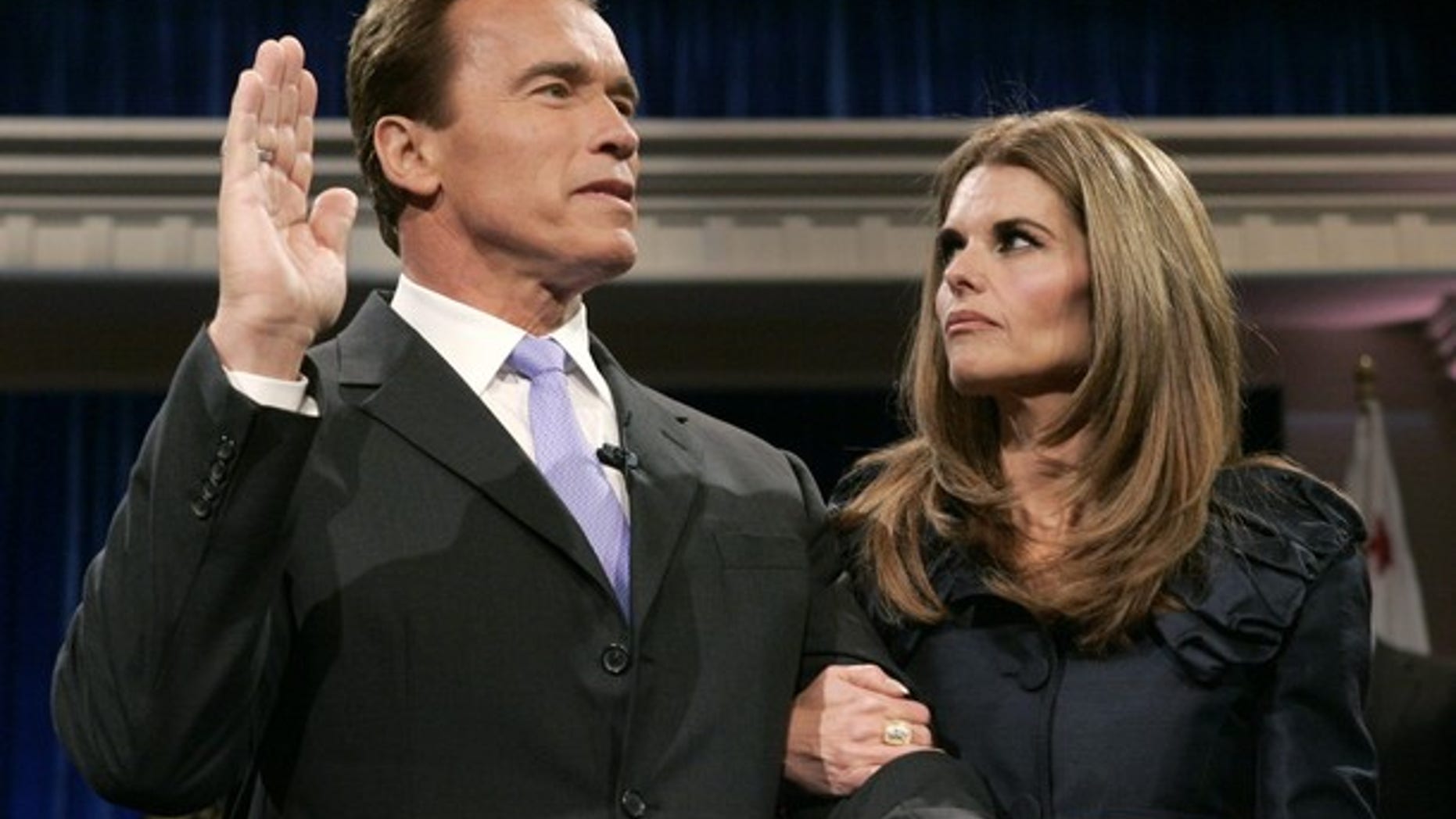 Political insiders and former colleagues of former California Gov. Arnold Schwarzenegger expressed a variety of reactions to the news of Schwarzenegger's love child Tuesday, with several telling FOX411.com that the revelation did not come as a surprise.
Last week, Schwarzenegger and his wife Maria Shriver announced they were separating after 25 years of marriage. On Tuesday, he announced that he had fathered a child out of wedlock with a woman who worked for him for 20 years.
"There have been rumors swirling around for years, citing a number of incidents regarding Arnold Schwarzenegger's infidelity," California-based publicist Angie Meyer, who works closely with the California GOP, told FOX411's Pop Tarts. "This comes as a complete surprise to no one – especially those closest to the ex-Governor's innermost circles."
A Republican political insider on Capitol Hill concurred.
"So far, not much surprise here," said our source.
However, according to another staffer who previously worked with the California Republican Party, many others were indeed shocked when news broke of the former governor's illegitimate child.
"It's a total surprise to me, I'm seeing some pretty cold reactions regarding this," said the staffer.
And even in Hollywood, where extramarital affairs and sex scandals are the norm, some experts weren't convinced that his acting career would recover.
"It's outrageous. I've represented 58 academy award winners its one of the most outrageous scandals since Woody Allen in 1992. I think it's even worse than that. It's almost Shakespearean in its tragic capacity," said veteran publicist Michael Levine, who first met the "Terminator" star 25 years ago. "I think his Hollywood career will be injured by it, because when you go to see one of his films, half of the people in the audience are women."
Two of Schwarzenegger and Shriver's grown children also weighed in.
"Some days you feel like s**t, some days you want to quit and just be normal for a bit, yet i love my family till death do us apart," his son Patrick, 17, wrote on the social networking site Twitter.
"This is definitely not easy but I appreciate your love and support as i begin to heal and move forward in life.I will always love my family," daughter Katherine, 21, tweeted Tuesday afternoon.
Katherine Schwarzenegger recently wrote the book "Rock What You've Got: Secrets to Loving Your Inner Beauty."