Iggy Azalea slams Papa John's after employee gives out her phone number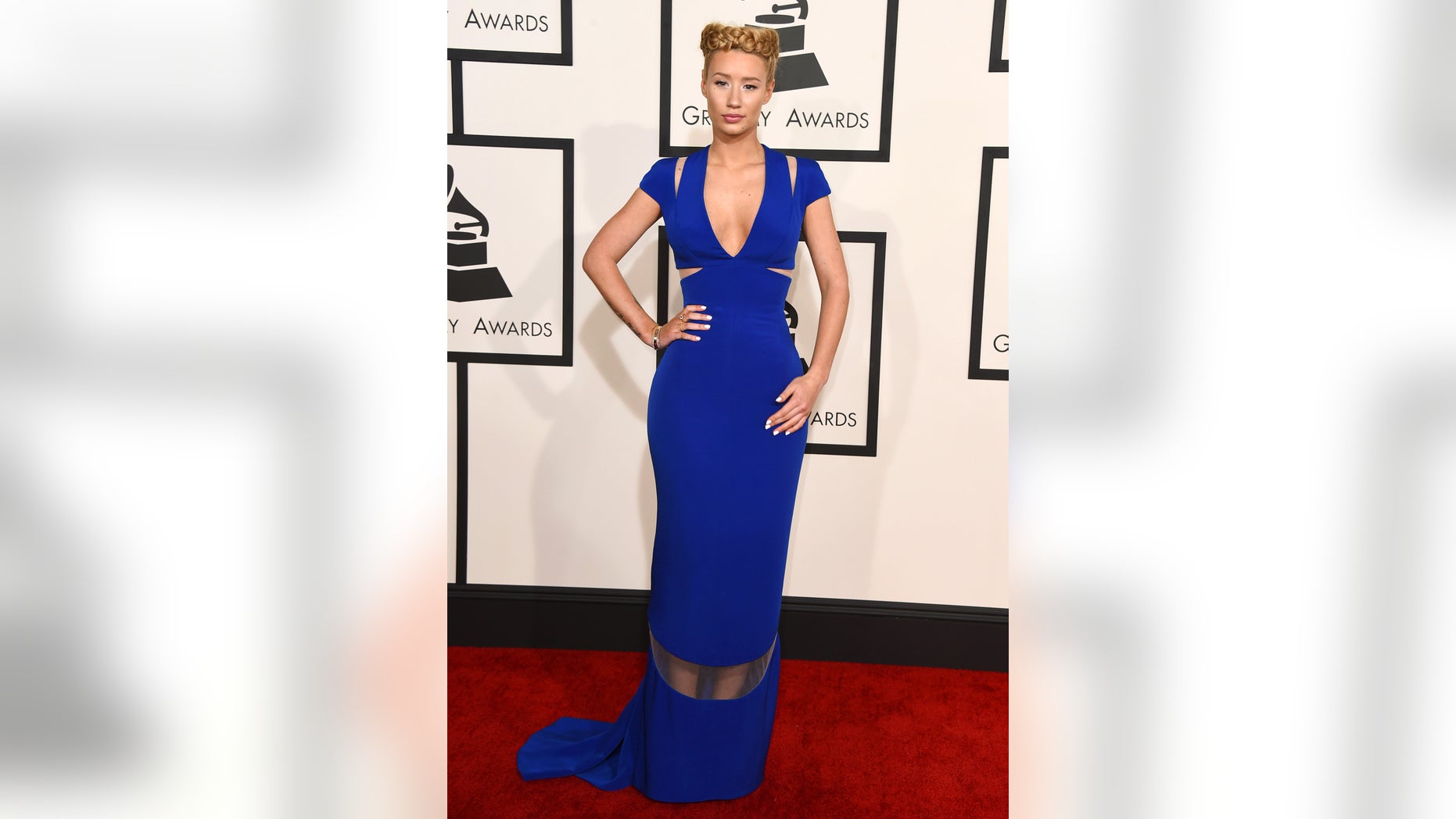 She just wanted some pizza.
Iggy Azalea's favorite pizza chain let her down Sunday night after one of their employees gave out the rapper's personal cell number.
Azalea shared two text messages she received after the employee reportedly gave out her number to his brother saying the restaurant chain doesn't "value the privacy of their customer."
She added, "And the supervisors at @PapaJohns refuse to send pictures of their employess [sic] so you can identify who it is that steals your information."
While Papa John's has yet to comment, frozen pizza brand DiGiorno, who says their pizzas taste just like delivery, didn't miss the publicity opportunity.
Eventually the "Fancy" singer gave up and focused on the Grammys. "In other news: good luck to all tonight's nominees," she tweeted. "I'm super excited. Win or loose its been a great weekend. Goodluck @samsmithworld & @Sia."
Azalea was nominated for four Grammys including Best New Artist and Best Rap Album but failed to take any of the awards home.