HOT LINKS: Eddie Cibrian's ex admits to slashing his tires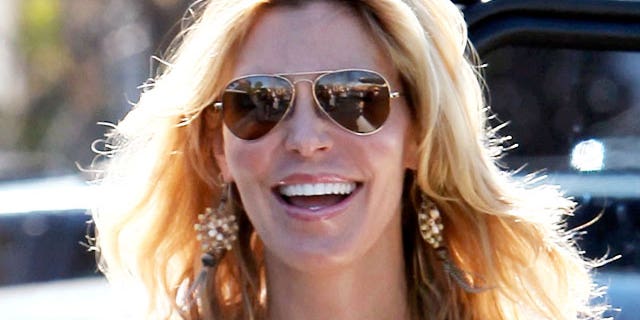 Eddie Cibrian's ex, "Real Housewives" star Brandi Glanville made a bombshell confession about what she did to keep him from riding his motorcycle. Find out more in today's hot links.
TOO FAB: Brandi Glanville admits to slashing Eddie Cibrian's tires
AOL: Carrie Underwood's hit song had her her fearing 'hate'
GOSSIP CENTER: Sarah Michelle Gellar banned from visiting Eli Manning?