Honeymooners Sofia Vergara and Joe Manganiello show off their fun in the sun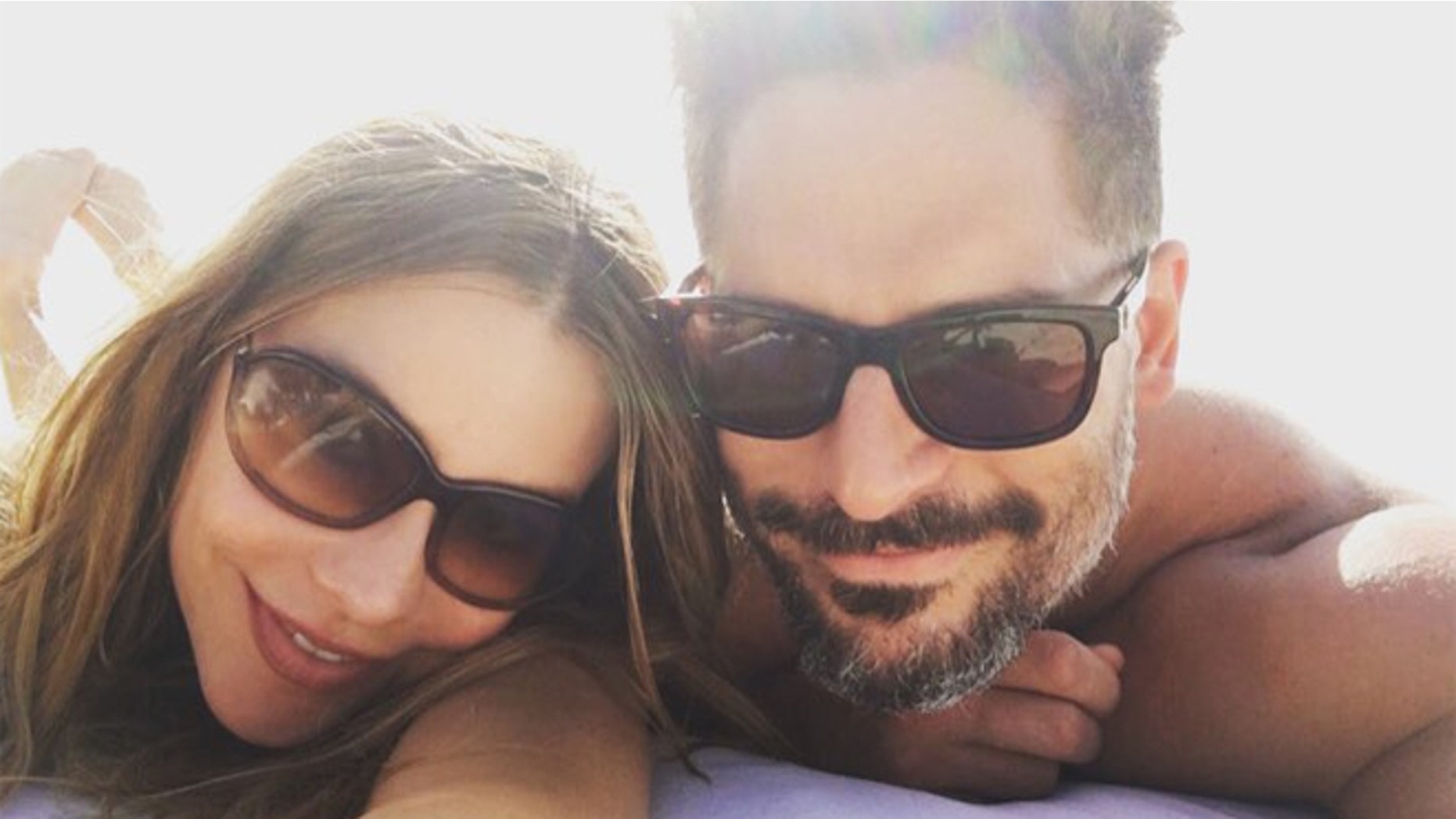 Sofia Vergara is back at work after spending last week at the COMO Parrot Cay resort on the Turks and Caicos Islands on her honeymoon.
The Modern Family star and her new husband, Joe Manganiello let fans in on the fun by posting to Instagram a number of pictures of their wedding and honeymoon.
The couple's special day took place in Palm Beach, Florida. Even though the star-studded guest list was limited to 400, people around the world got to share in the festivities thanks to the more than 50 pictures the couple posted on social media.
The posts included a video of the "Magic Mike" actor serenading his bride with a rendition of Guns N' Roses' hit, "Sweet Child of Mine," as well as pictures of the happy couple walking down the aisle and enjoying their first dance as husband and wife.
During the couple's honeymoon, they shared pictures that showed the two enjoying the crystal-clear waters and white beaches of the resort. The couple spared no expense, as a source told E! News, "They stayed in a private house."
The secluded spot made it possible for the couple to lay on the beach and even look for crabs, as shown on this picture Vergara took of Manganiello. "It's an extremely small tight knit community there," the source continued "and they chose Parrot Cay for that exact reason."
The last of the honeymoon pics showed the newlywed couple lying on the beach with the caption, "We will never forget this place."
While the couple clearly enjoyed their time in paradise, Vergara seemed excited to get back to her "Modern Family," flashing big smile in a selfie with co-star Jesse Tyler Ferguson, and appropriately captioning it, "Back to work."