Herve Leger fires director for saying bandage dress not for voluptuous, flat-chested women or lesbians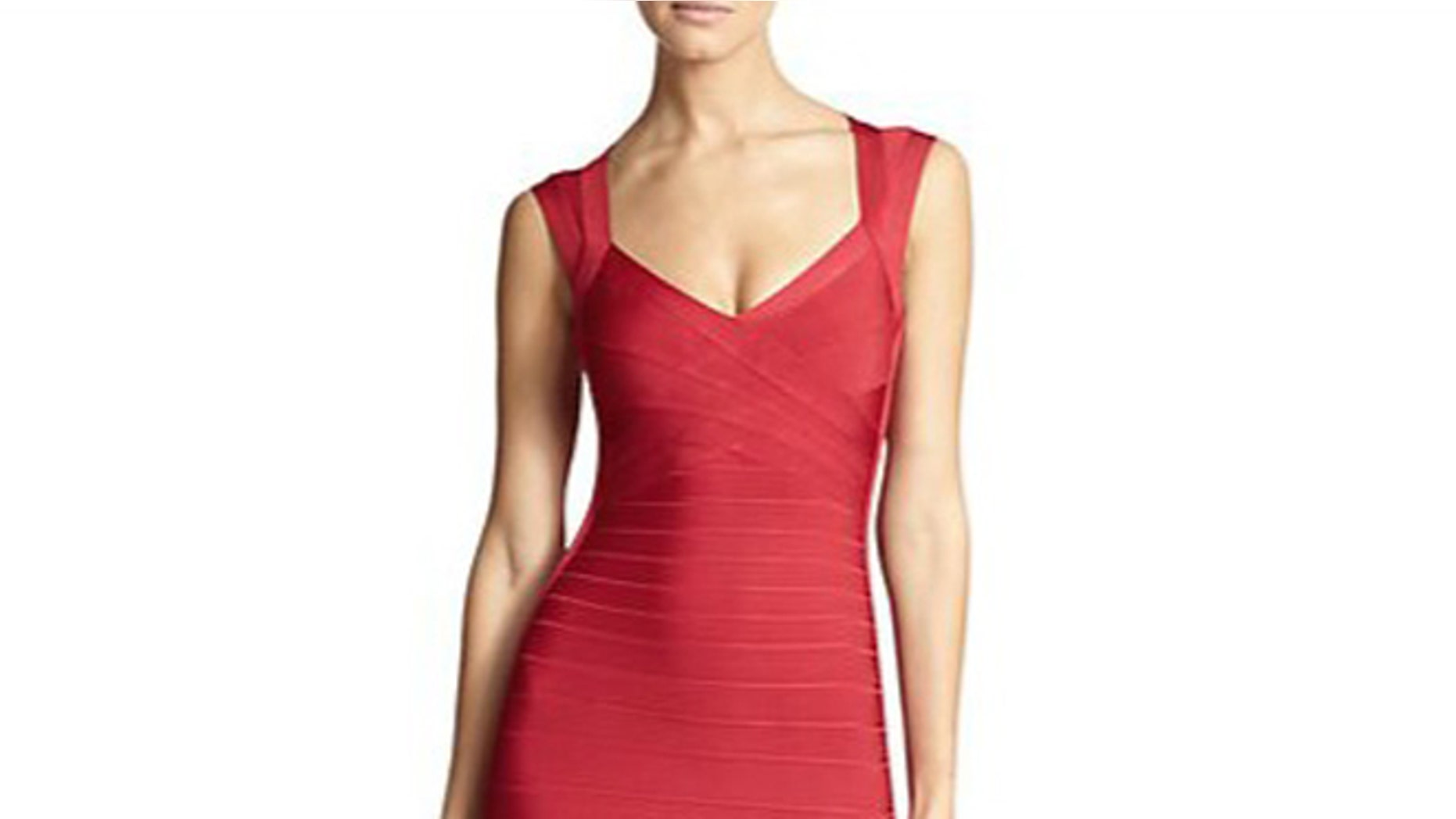 NEW YORK – Fashion company Herve Leger's UK director Patrick Couderc was fired after saying voluptuous women, flat-chested women, and lesbians should not wear the company's signature curve-hugging bandage dress.
A company rep told the New York Post that Couderc "is no longer associated with the company and his words are not a reflection of Hervé Léger by Max Azria or MJH Fashion ideals."
In a UK interview, Couderc said women with "very prominent hips and a very flat chest" should steer clear of the company's most famous style. He later added: "If you're a committed lesbian and you are wearing trousers all your life, you won't want to buy a Leger dress. Lesbians would want to be rather butch and leisurely."
Peter Davis, Editor at Large for the fashion magazine The Daily Front Row, said parent company BCBG was right to dump Couderc.
"Patrick Couderc deserved to get fired for his comments, especially for his statement about lesbians," Davis told FOX411. "Not to mention 'voluptuous or flat-chested women' which pretty much covers more than 50 percent of all women. Good riddance to this loser."
"Devious Maids" actress Paula Garces said that the fashion honcho's words have left her with a bad taste for the brand.
"I'm considered a voluptuous woman and have worn Herve Leger before and felt beautiful wearing it, but I will not support anyone or any company that hurts anyone's self-esteem or sexual orientation in any way shape or form."
But not everyone agrees that Couderc should have been terminated.
"Honestly, firing him was a bit harsh. An apology would have been sufficient," said modeling company One.1K president Craig Lawrence.
Actress Maitland Ward, a fan of the bandage dress, said designers are entitled to design for a specific body type.
"Designers are artists and they have specific ideas as to how they want their art presented. If the dress doesn't look good on someone, that reflects on the designer and ultimately sales. It's a hard dress to wear. It hugs every curve," said Ward. Nevertheless, Ward added that Couderc should have not said whether certain women were worthy to wear the dress. "To tell someone they can't buy something because they are fat or flat or what not reflects poorly on the company."
Allison McGevna, managing editor at HelloBeautiful.com, said "I always encourage women to support designers who support them and avoid those who think they know what's best for them and are discriminatory in their practices … but if a woman loves a Herve Leger dress and has always wanted to buy one, I think she should do just that."