Heather Locklear pleads not guilty to battery on an officer after domestic violence call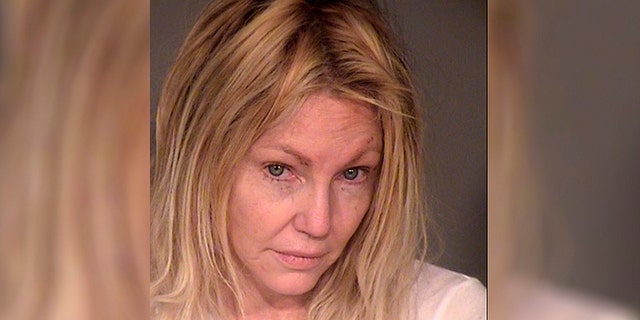 Heather Locklear has plead not guilty to charges from February that she attacked police officers who responded to a domestic violence call at her home in Southern California.
As previously reported, Locklear was accused of pushing and shouting at deputies who were answering a call that she had been violent with her boyfriend at the home. She was not charged with domestic violence, but her lawyer entered the plea of not guilty to four misdemeanor counts of battery on an officer on Thursday.
The 56-year-old actress is best known for appearing on "Dynasty" and "T.J. Hooker" in the 1980s and "Melrose Place" in the 1990s. She was arrested after the incident in February and posted her $20,000 bail. After today's plea of not guilty, a pretrial hearing is scheduled for June 7. Neither side had any comment following the arraignment when approached by the Associated Press.
The former "Melrose Place" star had issues with substance abuse in the past and most recently entered rehab last year. She was arrested previously in 2008 on suspicion of driving under the influence. However, the charges were later dismissed. She was sentenced at the time to three years of informal probation and ordered to pay $700 as a fine and to take a driving safety class.
The Associated Press contributed to this report.