Hayden Panettiere: I'm so ready to have my baby girl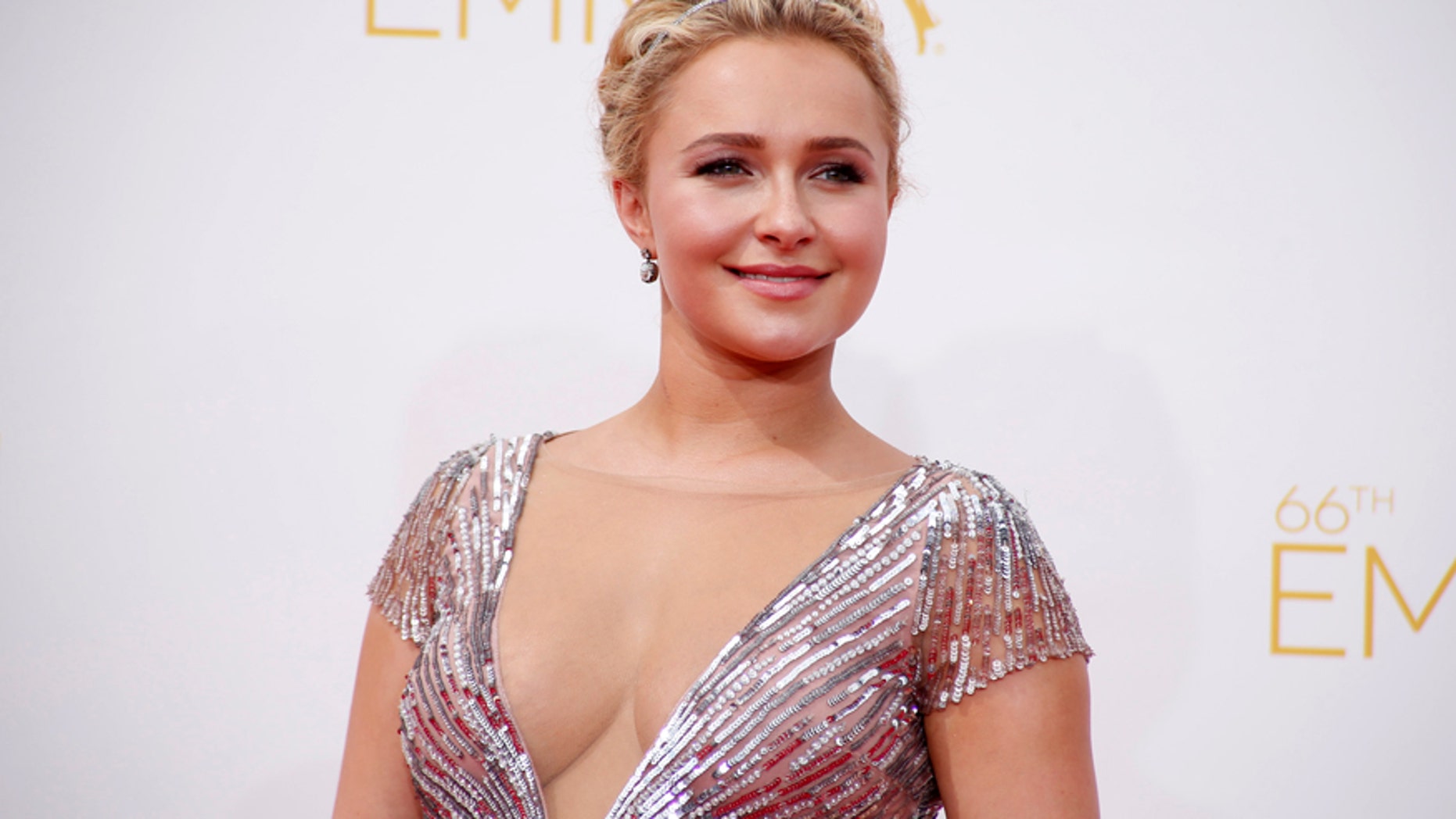 Hayden Panettiere has gained 40 lbs. during her pregnancy.
The 25-year-old actress, who stands at 5'2'', estimates her weight is now 145 lbs., she revealed to Hello! magazine.
"And the worst part is that my feet are still size five and they're going, 'What's going on with all this weight?' They're about to snap from underneath me with the strain."
"I'm still quite muscular, so if you're running around carrying 40 pounds of extra weight, you're going to build extra muscle," she added.
Despite the weight, the "Nashville" actress, who's engaged to Wladimir Klitschko, is excited to welcome a baby girl in December.
"I'm so ready to hold my baby girl—I'm going to be a very hands on mom," she added. "I'm thrilled that I am having a girl first because I feel like I know a lot about raising a strong woman. I feel very empowered myself and I think my daughter will, too."