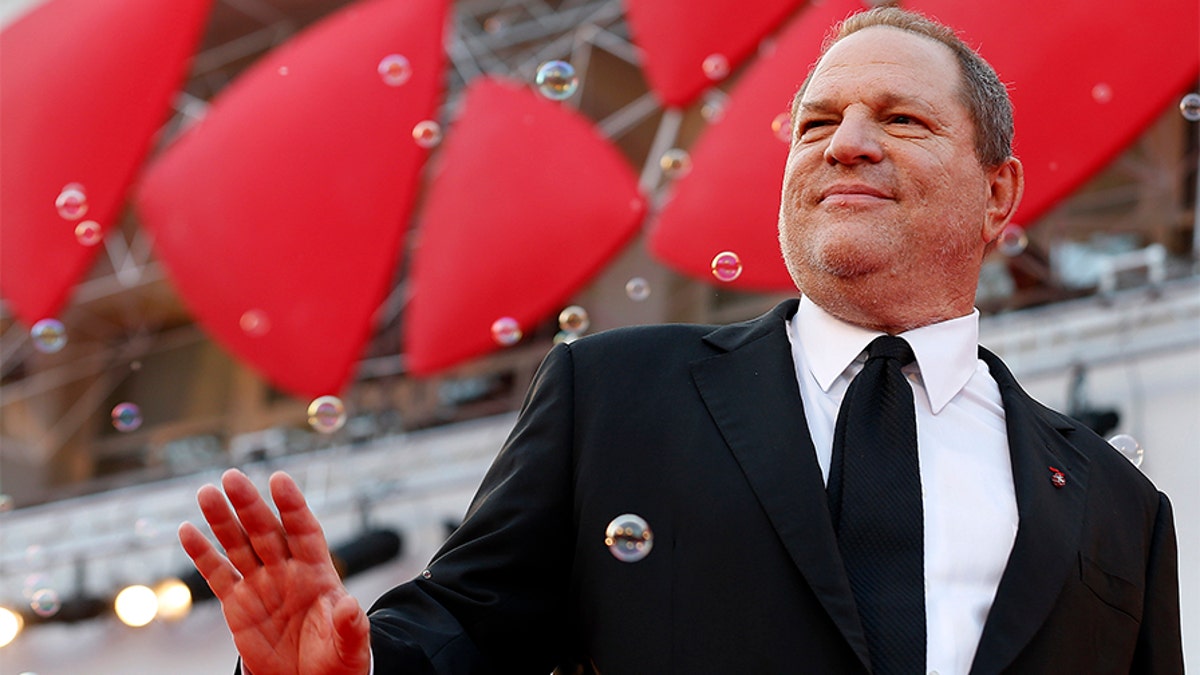 Talk about a messiah complex.
Disgraced Harvey Weinstein's been telling what friends he has left that there's a bigger reason he's embroiled in his ever-widening sexual-harassment scandal: to "change the world," sources tell Page Six.
"Harvey believes he is a savior," a Hollywood insider says.
The source adds that the pervy former Weinstein Co. and Miramax macher has been telling confidantes "that he was born to take the fall for his behavior in order to 'change the world.' He is resigned to his punishment — as a martyr for social change."
A rep for Weinstein commented, "That's absurd."
More than 80 women have so far accused Weinstein of sexual harassment, assault and rape — and the list kept growing this week.
Italian actress/director Asia Argento, who claimed in Ronan Farrow's explosive New Yorker piece that she was raped by Weinstein, tweeted a list of alleged victims on Saturday, saying, "This is the list of all the 82 women who were sexually assaulted/raped/molested by #HarveyWeinstein. We, the victims, have compiled this list."
But more accusers emerged on Monday in yet another New York Times piece alleging Weinstein's behavior goes back to the '70s.
His rep has repeatedly said in a statement that "any allegations of nonconsensual sex are unequivocally denied by Mr. Weinstein."
This article originally appeared in Page Six.