'Harry Potter' actor found dead in 'remote' area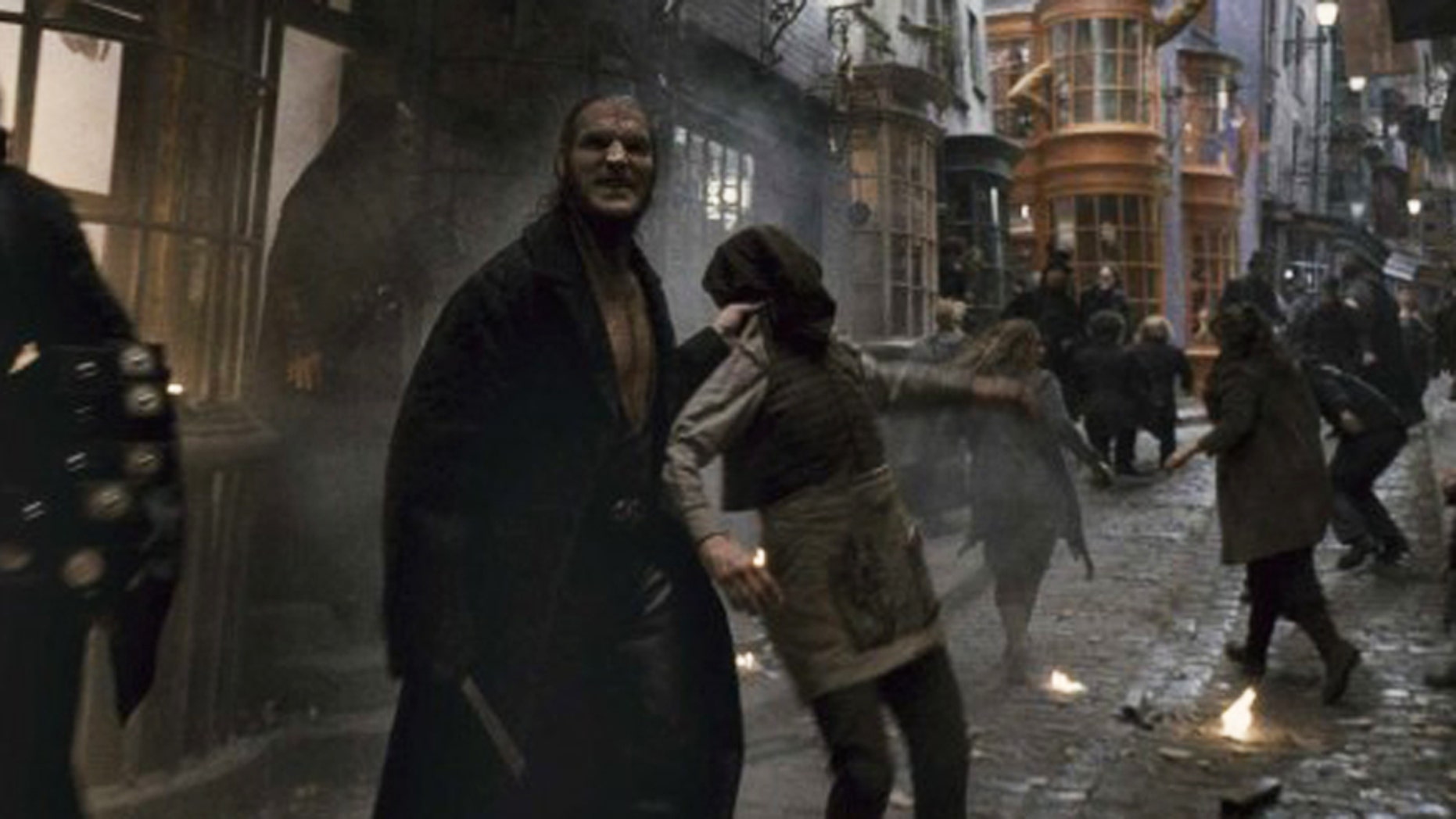 British actor Dave Legeno, who played a werewolf villain in the "Harry Potter" movies was found dead in a "remote" part of Death Valley, according to a statement released by the Inyo County Sheriff's Department in California.
The 50-year-old actor played Fenrir Greyback in "Harry Potter and the Half Blood Prince" and both "Harry Potter and the Deathly Hallows" films. Legeno was also in "Snatch."
"It appears that Legeno died of heat related issues, but the Inyo County Coroner will determine the final cause of death," the Sheriff's Department stated. "There are no signs of foul play"
His body was discovered by two hikers.
An agent for Legeno could not immediately be reached for comment.