Harrison Ford talks Carrie Fisher affair claims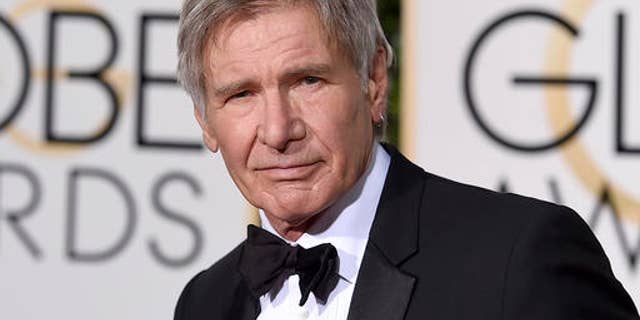 Harrison Ford doesn't have much to say about Carrie Fisher's final memoir detailing their affair.
Ford spoke briefly about the affair he had with the late actress to GQ for the magazine's October issue, admitting it was "strange" when Fisher put out her memoir, "The Princess Diarist."
"It was strange. For me," Ford said, adding he had some warning, "Um, to a degree, yes."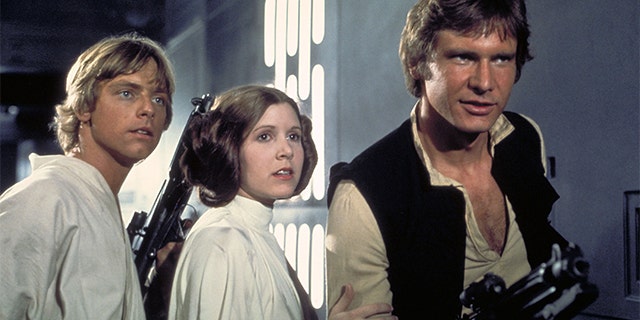 The 75-year-old actor has stayed silent about the memoir since it was released last November. Fisher revealed their three-month affair and the moment when she and Ford spent their first night together after a birthday party for George Lucas while they were filming 1977's "Star Wars: Episode IV – A New Hope." Fisher was 19 and Ford was 33 and married with two children at the time.
"I looked over at Harrison. A hero's face—a few strands of hair fell over his noble, slightly furrowed brow," she wrote in the memoir of the night. "How could you ask such a shining specimen of a man to be satisfied with the likes of me?"
"I was so inexperienced, but I trusted something about him," Fisher added. "He was kind."
Fisher said while promoting her book she gave Ford some notice, to which she said Ford jokingly responded: "Lawyer!"
"Then I said, 'No, I won't write anything that you don't want. I mean, I'll show it to you before and you can take anything out that you want taken out. I don't want to make you uncomfortable'—which I, of course, have. Unduly uncomfortable," she added.
Fisher died in December and Ford released a statement in which he recalled her "emotionally fearless" spirit. Though he did not mention the affair then. Now, Ford is still staying relatively mum in the wake of her passing.
"Oh, I don't know. I don't know. You know, with Carrie's untimely passing, I don't really feel that it's a subject that I want to discuss," Ford told GQ.
So did Ford read Fisher's book? "No. I didn't," he said.