Greer Grammer: What advice dad Kelsey gave me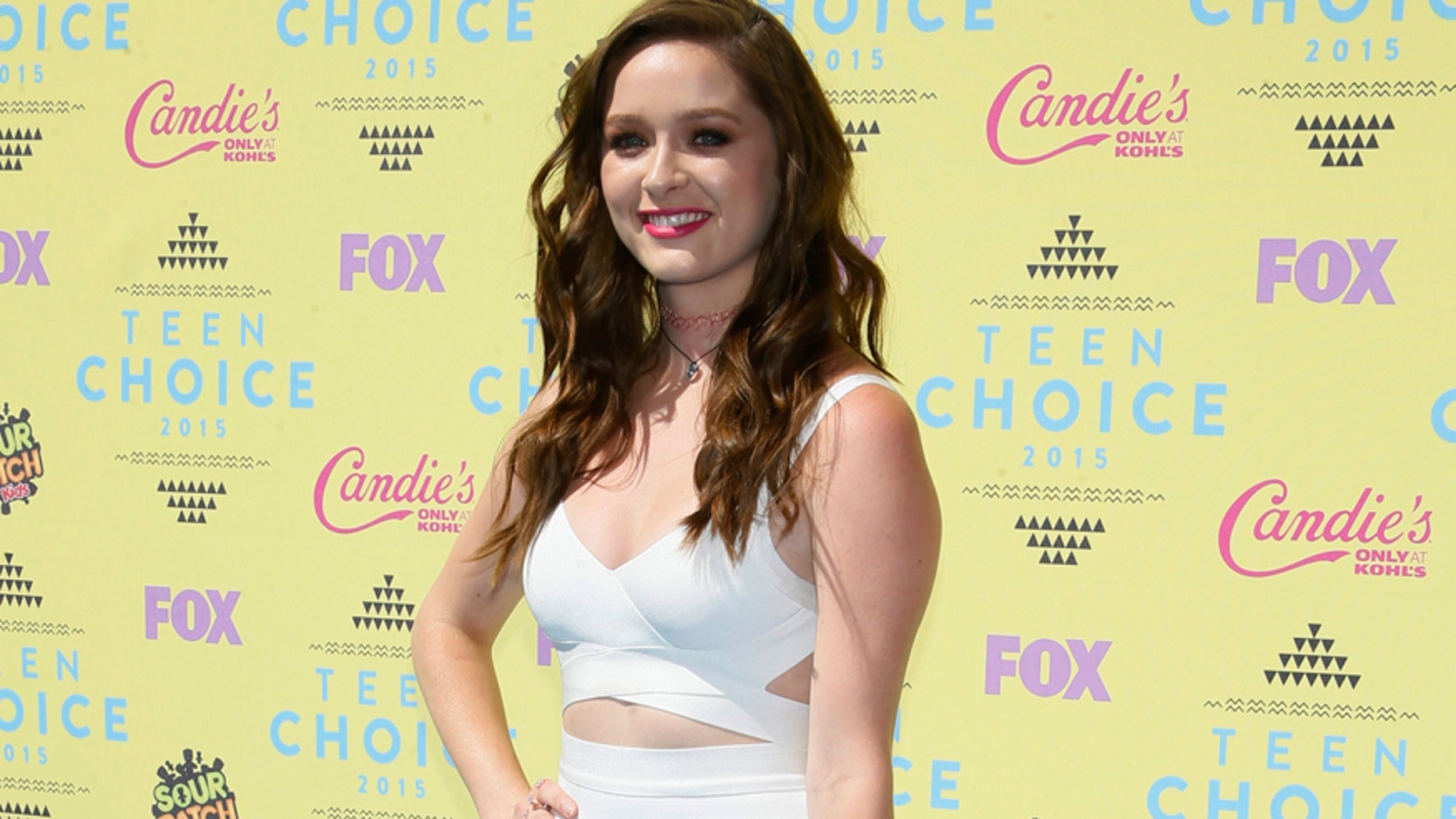 LOS ANGELES – Greer Grammer, 23, is keeping busy these days by starring in MTV's "Awkward." She also has an upcoming role in a Lifetime original movie, "Manson's Lost Girls," which highlights the women in Charles Manson's life.
The actress chatted with FOX411 at the Teen Choice Awards, and she shared the acting advice that her famous father, Kelsey Grammer, has given her.
"My dad has given me such great advice," she shared. "He kind of had a breakdown with me one day where he was like, 'Hollywood can be so hard on women and it can just turn them down so don't let that happen.'"
Kelsey Grammar, one of the most successful TV actor's of all time who starred in both "Cheers" and Fraiser," in recent years has been scrutinized for his four marriages and messy split from "Real Housewives of Beverly Hills" star, Camille. The 60-year-old actor, however, has made it a point recently to speak openly about his past cocaine and alcohol abuse issues.
Greer Grammer said she won't let Hollywood—or social media for that matter—tear her down.
"I'm definitely aware of what I post and I have to double check on what I'm posting," she said. "But, I'm 23, and I feel like its OK to post myself with a glass of wine, and I feel like with today's social media it's not as censored as it was before. Now you are able to be yourself with social media."
The young actress said she is excited about "Manson's Lost Girls," in which she plays Leslie Van Houten.
"It's such a great script and it's an interesting story to get to tell and we are focusing on the girls instead of just Charles Manson," she shared.