Goldie Hawn wishes Kurt Russell 'Happy Birthday' after he revealed why they never married
The 'Miracle' actor turned 72 on Friday
Goldie Hawn is honoring her "wacky man" on his 72nd birthday after she and Kurt Russell revealed why they never married.
On Friday, Hawn took to Instagram and shared a funny photo of her partner of 40 years. "Happy birthday to the wacky man in my life! I love you baby," she wrote, adding a red heart emoji.
Hawn's son, Oliver Hudson, took to her comment section and wrote, "Love this pic!!! Hahahah ... Sums up your entire 40 years of togetherness."
Kate Hudson posted her own shout out to Russell. She shared a sweet video of her daughter Rani helping Russell blow out his birthday candle.
"Always a double fun day in our family! St Patrick's day and Pa's birthday! Love this man so much! How about some birthday love for Kurt! Happy Birthday Pa," she wrote alongside the video.
The birthday shout-outs come after Hawn and Russell's recent interview with Variety, where one of Hollywood's longest-standing couples shared that they were "constantly" asked why they never married.
KURT RUSSELL, GOLDIE HAWN WONDERED 'WHY DOES ANYBODY CARE' THEY'RE NOT MARRIED AFTER BEING 'CONSTANTLY' ASKED
"We constantly got asked, 'When are you going to get married? Why aren't you married?'" Russell told the outlet, referring back to the early years of their relationship in the '80s.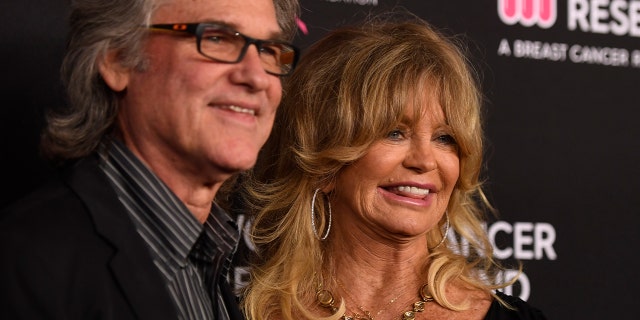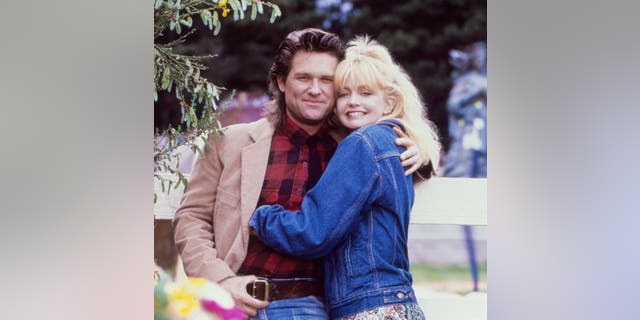 "And we were like, 'Why does anybody care about that?'" he continued. "We'd asked our kids if they cared about it. They didn't. We didn't."
The couple first met while appearing in the 1966 comedy "The One and Only, Genuine, Original Family Band." She was 21, and he was 16 at the time. Hawn previously recalled Russell being "adorable" but "much too young" for her to date.
They started dating in 1983 and recently celebrated four decades of partnership on Valentine's Day.
Their one big secret for staying together for 40 years: Don't get married.
CLICK HERE TO SIGN UP FOR THE ENTERTAINMENT NEWSLETTER
"We have done just perfectly without marrying. I already feel devoted and isn't that what marriage is supposed to do? So as long as my emotional state is in a state of devotion, honesty, caring, and loving, then we're fine," Hawn said in an interview with Now To Love.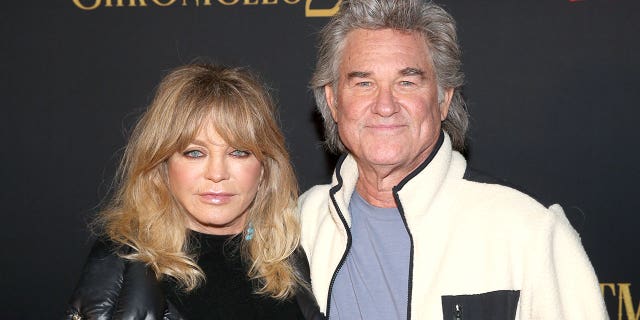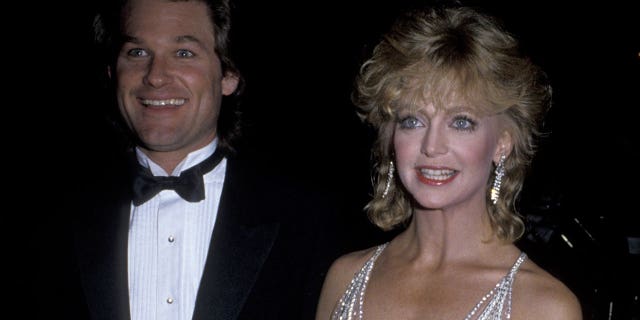 CLICK HERE TO GET THE FOX NEWS APP
"We have raised our children brilliantly; they are beautiful people. We did a great job there, and we didn't have to get married to do that. I like waking up every day and seeing that he is there and knowing that I have a choice," the actress explained. "There is really no reason to marry."