Giuliana Rancic reflects on how her life has changed since leaving E! News in 2015: 'I never gave up my career'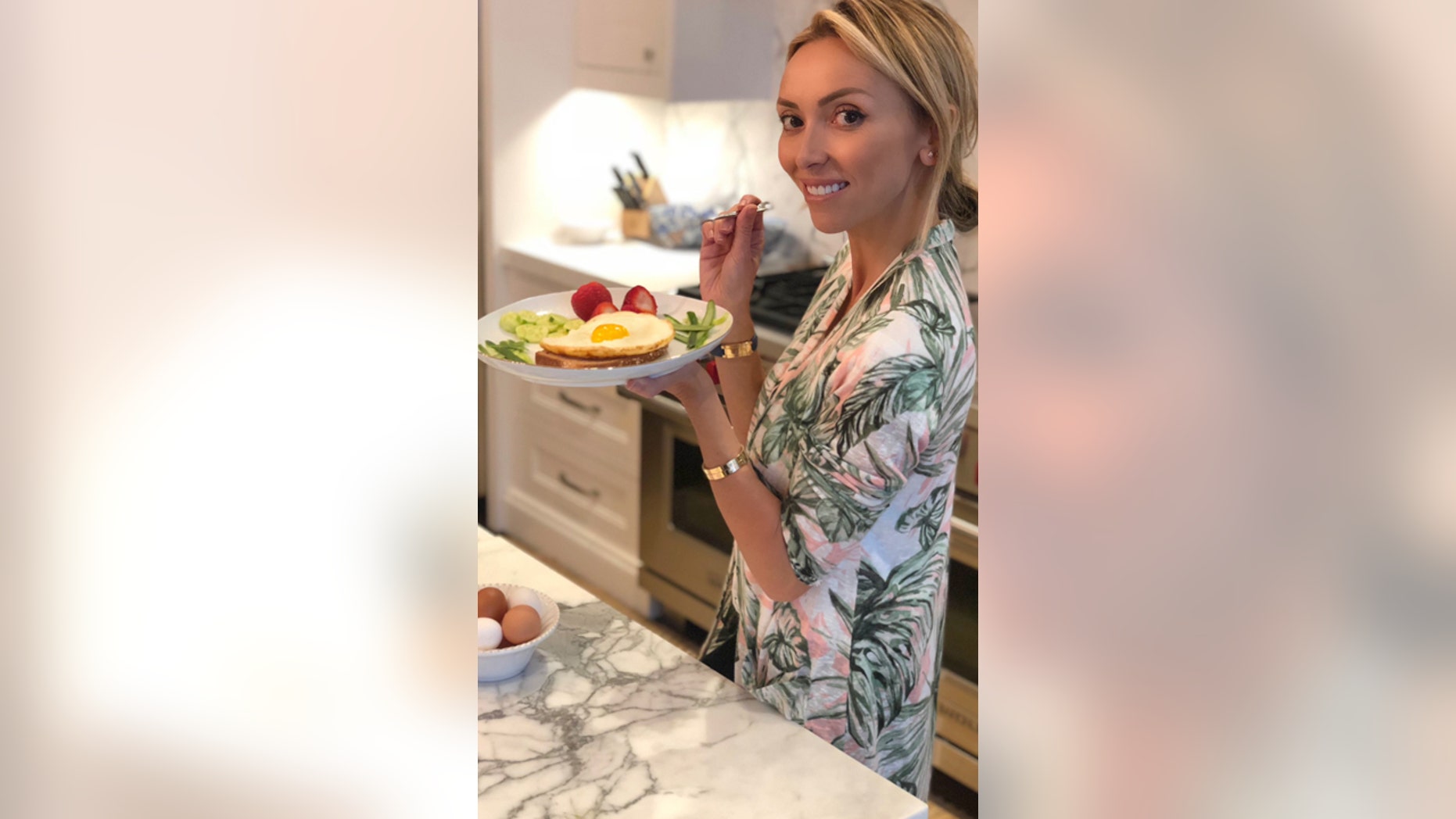 Giuliana Rancic is the recognizable TV face celebrity news-crazed fans know. The 43-year-old TV host became a household name after years of interviewing celebrities as a host on E! News. But in 2015, all that changed when she decided to leave the daily grind of the red carpet behind to spend more time with her family.
"I think as a working mom, we're pulled in a lot of different directions and of course we want to be there for our family and for our job, and I think for me it was all about finding that balance," she told Fox News. "There have been times in my life when I had to scale back from the work because I wanted to be with my family, and I felt that that's where I needed to be and where I wanted to be and that was OK."
Rancic was a host for E! News for more than a decade before making the decision to leave her position in 2015. After a public battle with breast cancer in 2011 in addition to a hard struggle with pregnancy through IVF, then finally having a child in 2012, the entertainment news icon decided to take some time for herself and spend more time with her family.
"When I pulled back from... doing a show every day, I was with my family, but at the same, I never gave up my career," she said. "In some degree I am always working with E!... They're my home; they're my family, but it also gave me the opportunity to focus on my other businesses as well – my restaurant, my clothing line on HSN, my charity that I started right I was diagnosed with breast cancer, and we launched a prosecco."
Rancic shared some advice for fellow working parents.
"Always try to find a balance because the balance will never be the same at different points of your life, so it takes planning," she said, explaining that she never does anything without mapping it out first. "It's like getting in a car and not knowing where you are going. If you don't know where you are going, you're not going to get far. For me, I always have a roadmap and I always have a plan."
Rancic now spends her days at home in Chicago with her husband, Bill, whom she married in 2007, and her 6-year-old son, Duke. But despite having more time at home, the entertainment entrepreneur is still on the move. Recently, Rancic helped host E!'s Met Gala special and the royal wedding. She also covered both the 2018 SAG and Grammy Awards following the news that former E! News co-host Catt Sadler made the decision to leave the network due to discovering a pay disparity with co-host Jason Kennedy.
Rancic, who worked with Sadler for several years, noted that as a woman she supported her colleague's decision to share her story.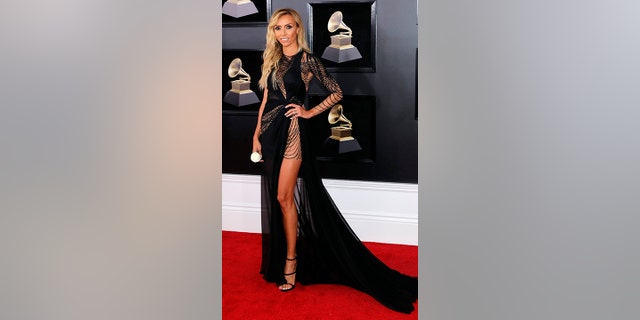 "I am all about women telling their story, and I think that's so great," she said. "That's what I try to do all the time. For me, that's really all I can do, so giving people that opportunity is great."
When Rancic isn't on the red carpet, she is busy being a mom. And with motherhood in mind, the E! correspondent recently partnered with the American Egg Board to create egg-based recipes for the launch of the Disney sequel "Incredibles 2."
"As someone who owns restaurants and also as someone who grew up in an Italian household with a mom who is a chef, this is was a total no-brainer and I was really excited to be a part of this," she said of the American Egg Board partnership.
Rancic and her husband are co-owners of the RPM restaurant chain. And while having a famous name helps get people in the door, the TV host said that their focus has always been producing good, quality food.
"Food and service first. We've always stuck to that since before we opened and we knew that that was always going to be what we focus on," she said. "I think you hear about people in the entertainment industry becoming partners in restaurants or trying to open restaurants but it's tough and you don't always succeed."
Rancic has plenty of success in her life.
"My job is to interview and I want to give people a platform," she said. "That's one of the things that I love most about my job is that I can give people a platform and also and amplify their voice so they can help people beyond Hollywood."