'Girls' star Jemima Kirke calls her wedding 'pointless' following divorce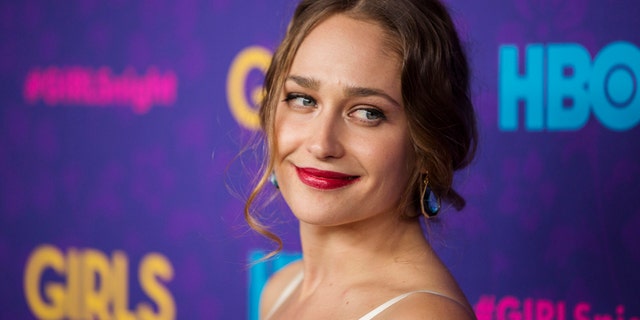 Jemima Kirke once blamed her divorce on acting, but the "Girls" alum has revealed why she and ex-husband Michael Mosberg split in summer 2016.
"I think in marriage, you should be able to say to each other as couples, 'I don't love you right now and it's okay, hopefully we get back there,'" she mused to W magazine. "I wish the conversation we had had gone, 'Yeah, I'm struggling in the marriage right now,' but I think it wasn't something we were able to face because again, the societal consensus is that everything has to be either good or bad, or right and wrong.
"But it's wrong to be married and be unhappy and stay," Kirke, 32, added.
Kirke and Mosberg divorced after seven years of marriage. They have two children together.
Kirke, whose solo exhibition of oil paintings, "The Ceremony," at downtown gallery Sargent's Daughters earlier this month is a commentary on weddings and marriage, told the magazine that she doesn't particularly enjoy weddings unless they're "fun."
"No," she answered when asked if she had fun at hers. "I mean, it was fine, it was quick, it was simple, but it was pointless. Either you're throwing a party, or you're doing it out of necessity."
Despite her strong opinions on marriage, Kirke said she "might" get married again.
"It wouldn't be under any delusions of thinking it would mean that it would improve anything or change things for the better," she said.