'Girls Gone Wild' mogul Joe Francis' sex tape being shopped around, report says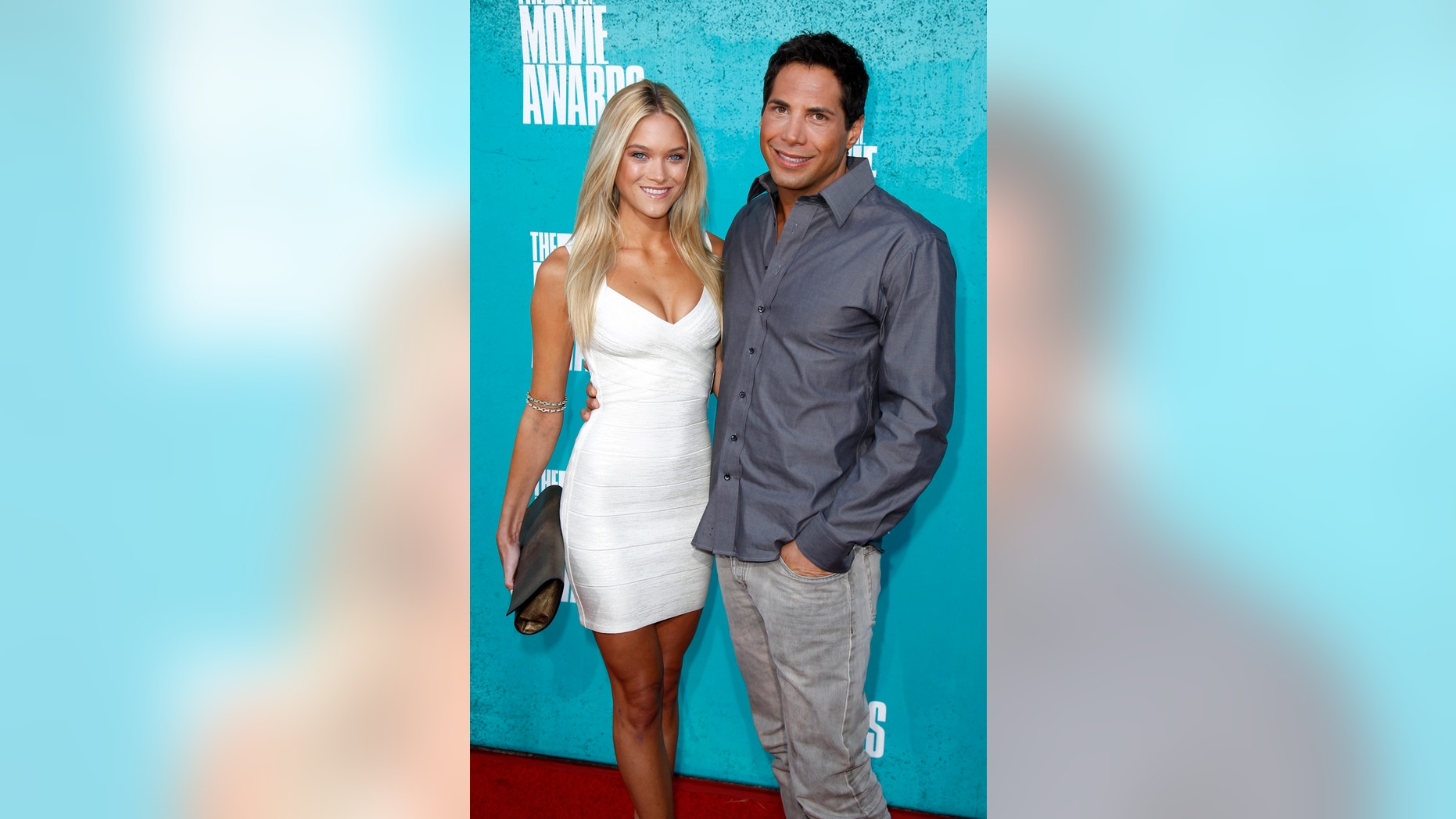 Joe Francis apparently has first-hand experience going wild on camera.
A "hardcore" sex tape starring the "Girls Gone Wild" founder and his girlfriend Abbey Wilson is currently being shopped to various media outlets, TMZ reports.
The weeks-old footage of "several sexual liaisons" was allegedly lifted off his girlfriend's iPad, the gossip site writes. Apparently the device was stolen from her bag while she was at LAX.
His lawyer, David Houston, told TMZ, "It is not only unfortunate, but it is a crime. As such, this office will take all necessary steps to determine who in fact has done this and who is attempting to distribute the video."