Gina Rodriguez debuts as host in Teen Choice Awards, says she'd love DeGeneres' advice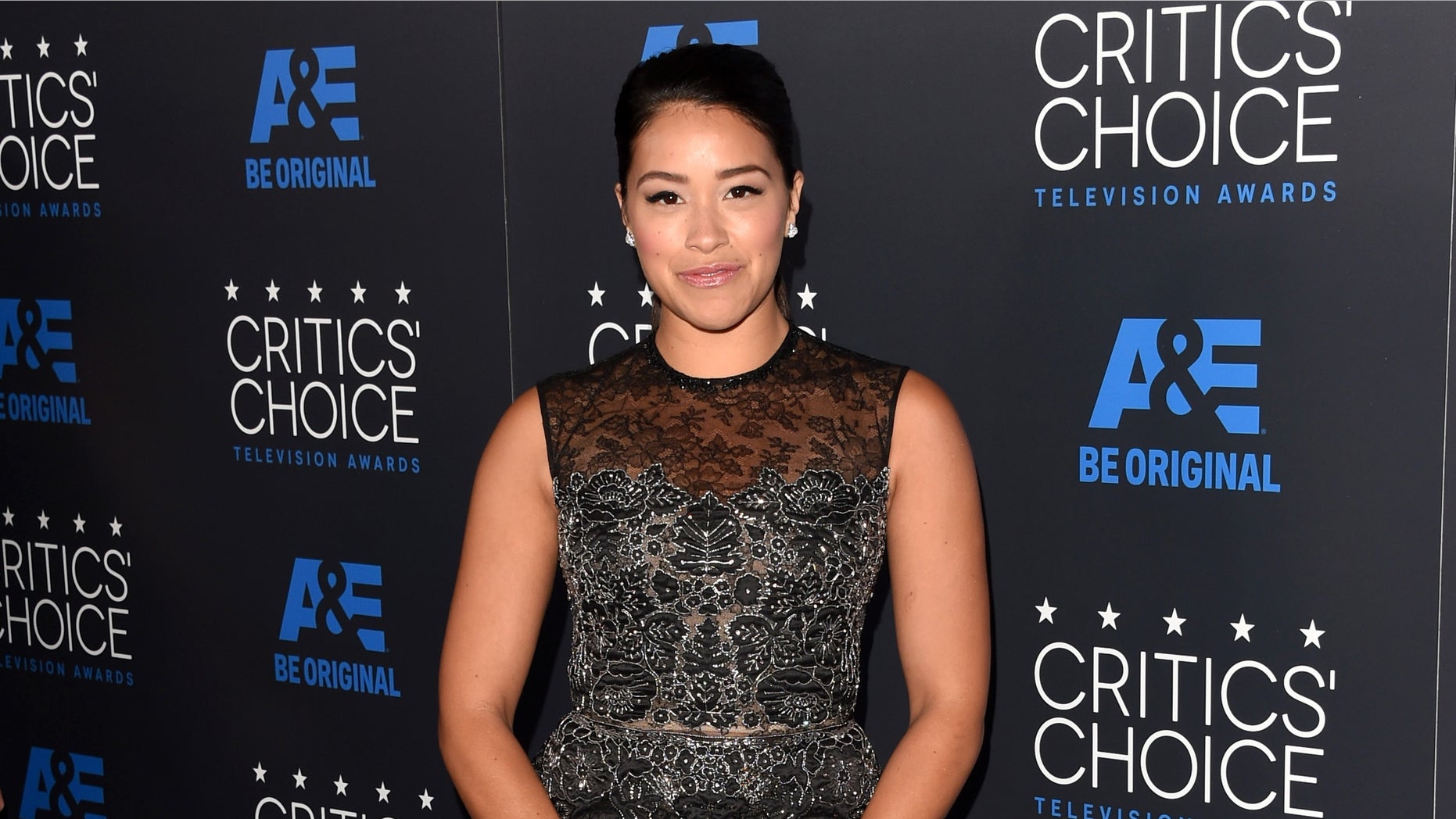 Gina Rodriguez is about to embark in her very first hosting gig and, smart woman as she is, she is would like some advice from a pro.
"I wonder if Ellen DeGeneres will take my call," Rodriguez, 30, quipped to Fox News Latino recently. "She is like the ultimate host."
But even if DeGeneres doesn't pick up the phone, Rodriguez is confident that co-hosting this year's Teen Choice Awards with rapper/actor Ludacris and actor Josh Peck will be "awesome."
"Let's hope I don't trip. That's always my fear," Rodriguez added. "I really hope I don't drop on my a**."
The Golden Globe winner for her title role on "Jane the Virgin" didn't reveal much about what viewers can expect during Sunday's telecast of the show, saying she didn't want to spoil any secrets.
"It will be fun," is all Rodriguez said, adding that she will be changing her wardrobe several times because, "why not?"
"It's super exciting," she added.
In the meantime, Rodriguez is getting ready for season 2 of "Jane." She said there are already some spoilers out there – Jane is getting married! – but she still doesn't know what has happened to her baby.
"I'm sure it will get resolved soon," she said, revealing that the love triangle will continue as Jane begins experiencing motherhood.
The Teen Choice Awards, airing Sunday night on FOX, celebrates some of the best musicians, actors and online stars as chosen by teenagers.
Latino nominees include "Furious 7" actresses Michelle Rodriguez and Jordana Brewster, Raini Rodriguez, Selena Gomez, Demi Lovato, Pitbull and Fifth Harmony. Gina Rodriguez and her "Jane" co-star Jaime Camil are also nominated.
Like us on Facebook