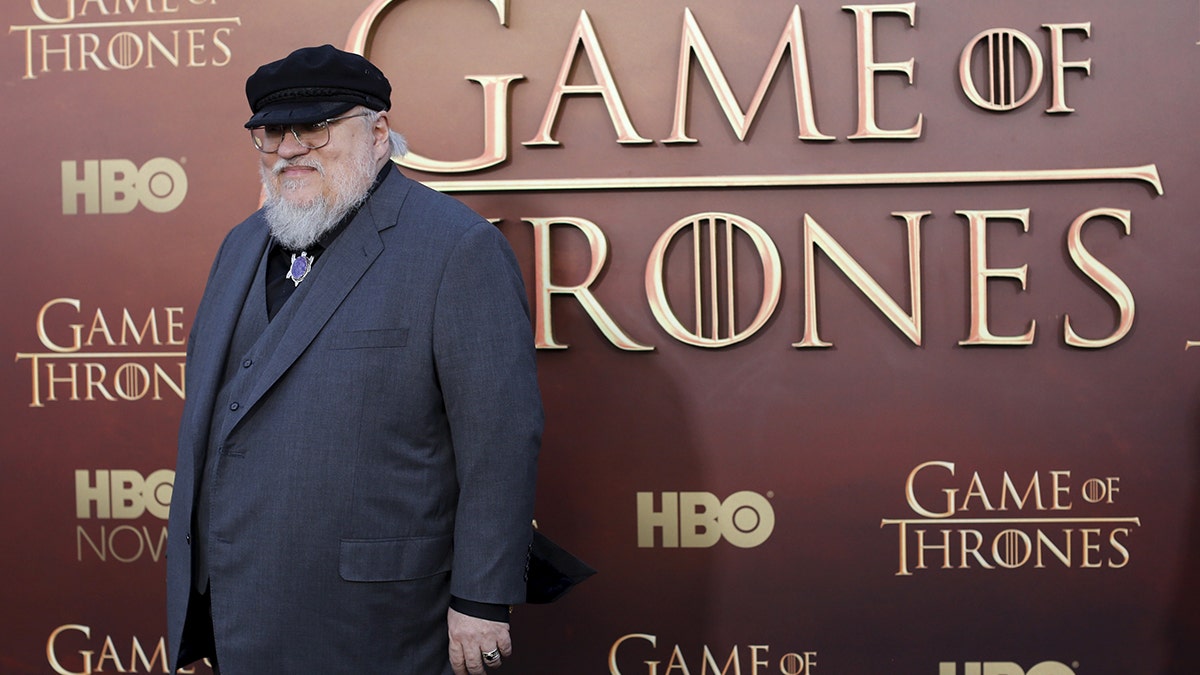 While fans eagerly await the final season of HBO's "Game of Thrones," its creator, George R.R. Martin, is already moving on to his next televised project. Now, fans can get their first look at the Syfy original series "Nightflyers" based on one of the author's earlier novellas.
The network debuted a teaser trailer and behind-the-scenes look at the new series, set to debut its 10-episode run sometime in the fall. According to Deadline, the show is set 75 years in the future and focuses on a small team of eight scientists, along with a powerful telepath, embarking on a journey to the edge of the solar system. While away, they make first contact with an alien lifeform and horrors ensue.
In the preview clip below, Martin himself describes the story as "'Psycho' in space." While it may be a step away from the serialized medieval politics that captivated "Game of Thrones" fans on HBO, it seems Syfy wants to see how audiences reaction to the notoriously slow writer's science fiction game by way of a thriller. While he only wrote the story that the show is based on, Martin will be serving as an executive producer on "Nightflyers."
"In a lot of science fiction, it's always aliens (that) are coming to take our resources or our water or our energy. In this case, it's really the journey and what takes place on the ship that drives the horror, and the dynamics between all these characters," executive producer and writer Jeff Buhler told USA Today.
Those curious can view the teaser below, if you dare.