Geoffrey Lewis, longtime Clint Eastwood collaborator, dies at 79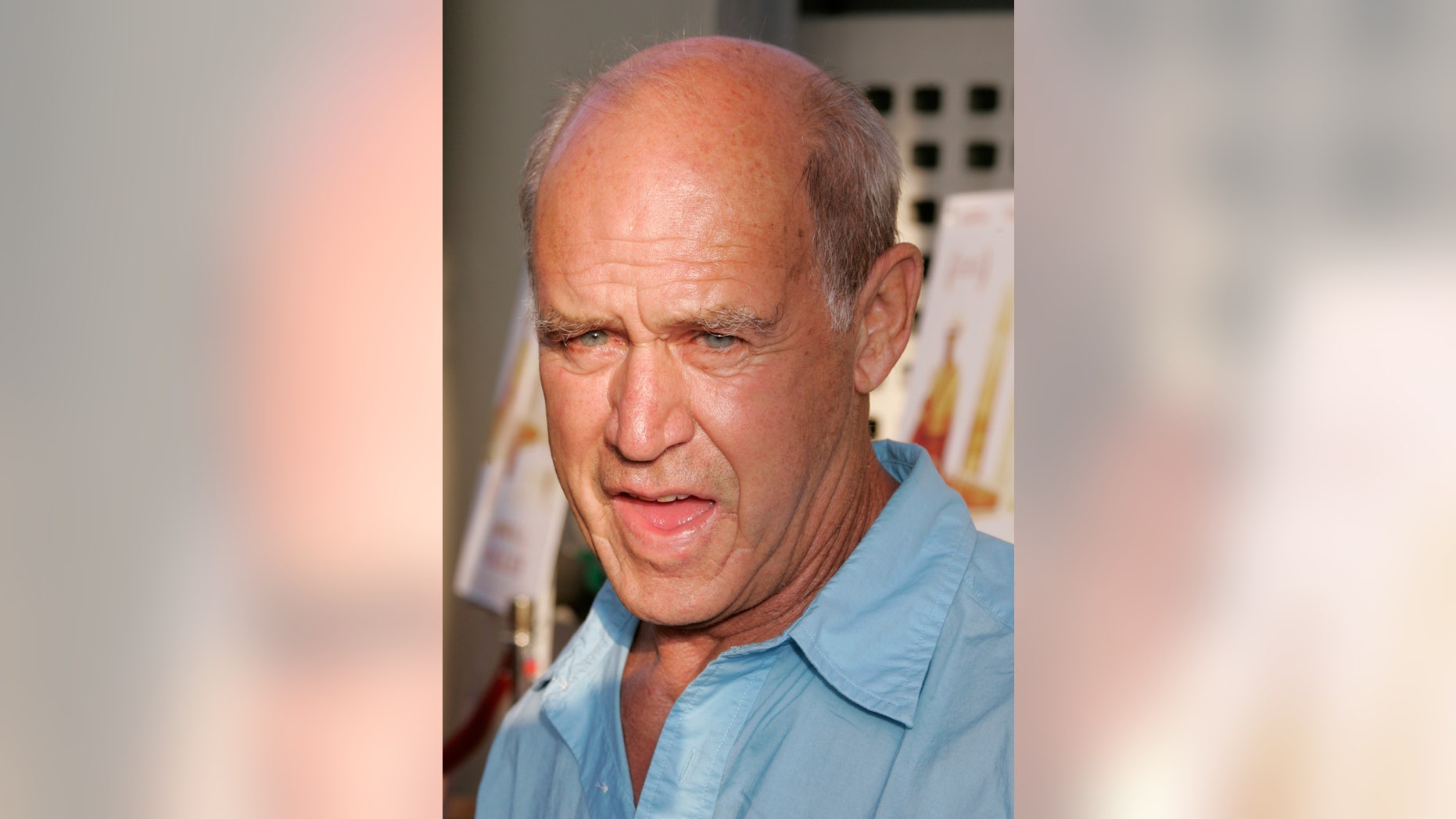 Character Actor Geoffrey Lewis, known for his long working relationship with Clint Eastwood and for a slew of roles in television and film, died April 7 at his home in Woodland Hills, California. He was 79.
Frequently appearing in Westerns during his early career, he is perhaps most well-known as a frequent fixture of Clint Eastwood's films. His appearances include "Midnight in the Garden of Good and Evil," "Any Which Way You Can," "Thunderbolt and Lightfoot," and "High Plains Drifter." He also had a supporting role on the short-lived "Alice" spinoff "Flo," from 1980-1981, for which he was nominated for a Golden Globe. In addition, he appeared in roles ranging from films such as "Night of the Comet" and "Maverick" to television shows like "Law & Order: Criminal Intent" and "Hawaii Five-0."
Born in 1935 in San Diego, Lewis spent his childhood in Rhode Island before moving back to California with his family at age 10. Lewis was a longtime member of the Church of Scientology, for which he credited his career success. He is survived by his wife Paula, his daughter, actress Juliette Lewis and nine other children.
Related stories: 'American Sniper' Helmer Clint Eastwood Finds Jewell Project; Can Fox And Warner Bros Work It Out?
No. 2 'American Sniper' - 2014 Most Valuable Blockbuster Movie Tournament'
American Sniper' Shoots Past $500M At Global B.O.; More Eastwood Records Set