Gavin Smith case: Drug dealer convicted of killing Fox exec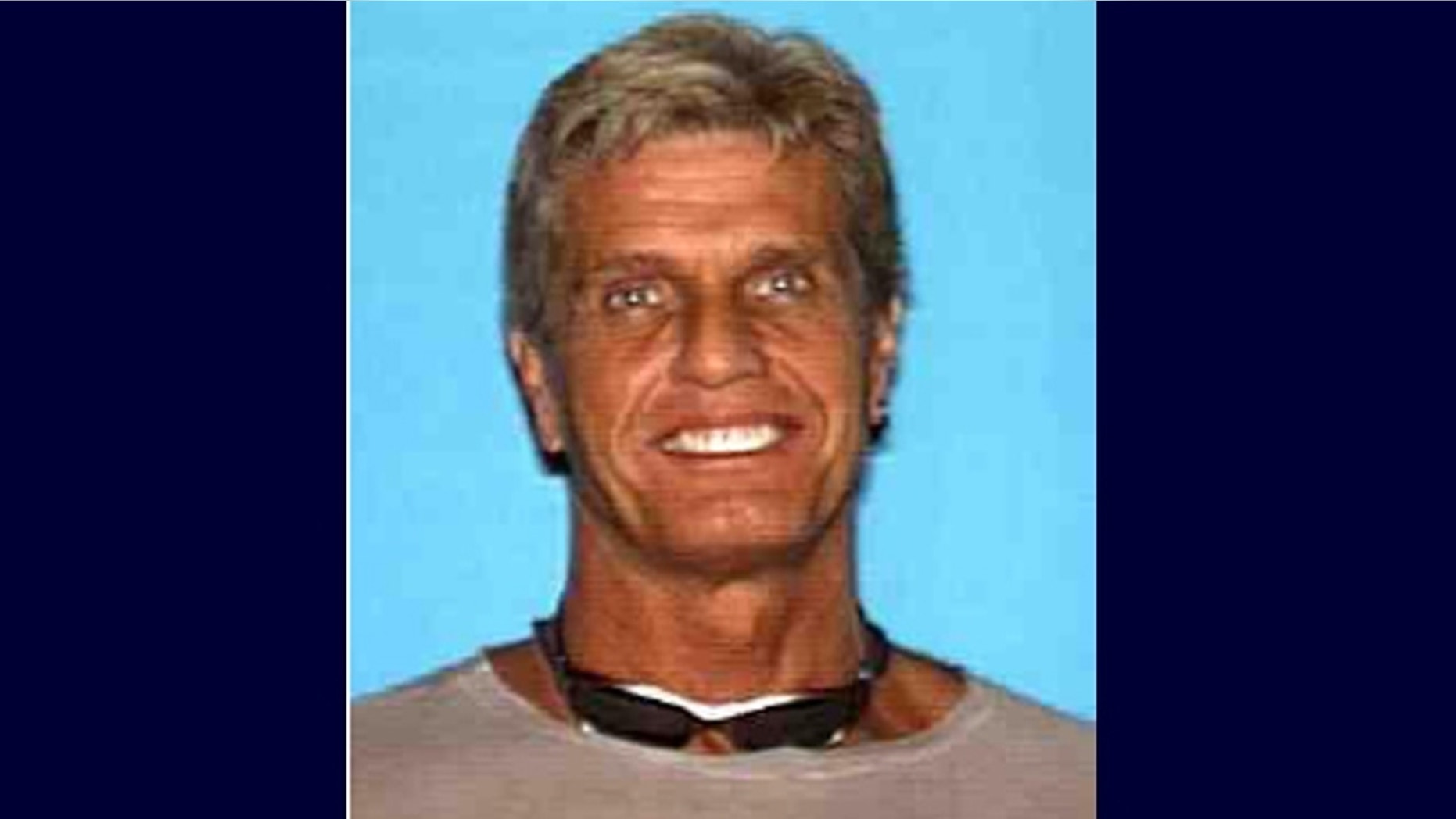 A convicted drug dealer who was charged with murdering a 20th Century Fox distribution executive has been found guilty of manslaughter.
John Lenzie Creech, 44, was found guilty in a Los Angeles courtroom Monday of voluntary manslaughter in the murder of Gavin Smith, 57, in 2012.
POLICE PROBE MYSTERIOUS DISAPPEARANCE OF HOLLYWOOD EXECUTIVE GAVIN SMITH
Smith, a married father of three, was having an "off-and on affair with" Creech's estranged wife, according to FOX 11. This led Creech to beat Smith to death in a West Hills business park.
Smith's remains were found in a "shallow grave" in the Angeles National Forest roughly 2 1/2 years after he disappeared.
The jury began deliberations Friday following closing arguments in the trial.
During closing arguments, Deputy District Attorney Bobby Grace said Smith "was executed in cold blood by this defendant, who hit him repeatedly in the face" after using a mobile phone's GPS to find his estranged wife, Chandrika Cade, and "sneak up on the two in Smith's Mercedes-Benz."
MOVIE EXEC WHOSE REMAINS WERE FOUND BY HIKERS WAS MURDERED IN HIS CAR, POLICE SAY
The defense argued that Creech made "errors in judgment" by hiding Smith's body, but argued he was not guilty of first-degree murder.
Smith worked for 20th Century Fox for 18 years.