'Game of Thrones' beats 'The Sopranos' as the biggest show in HBO history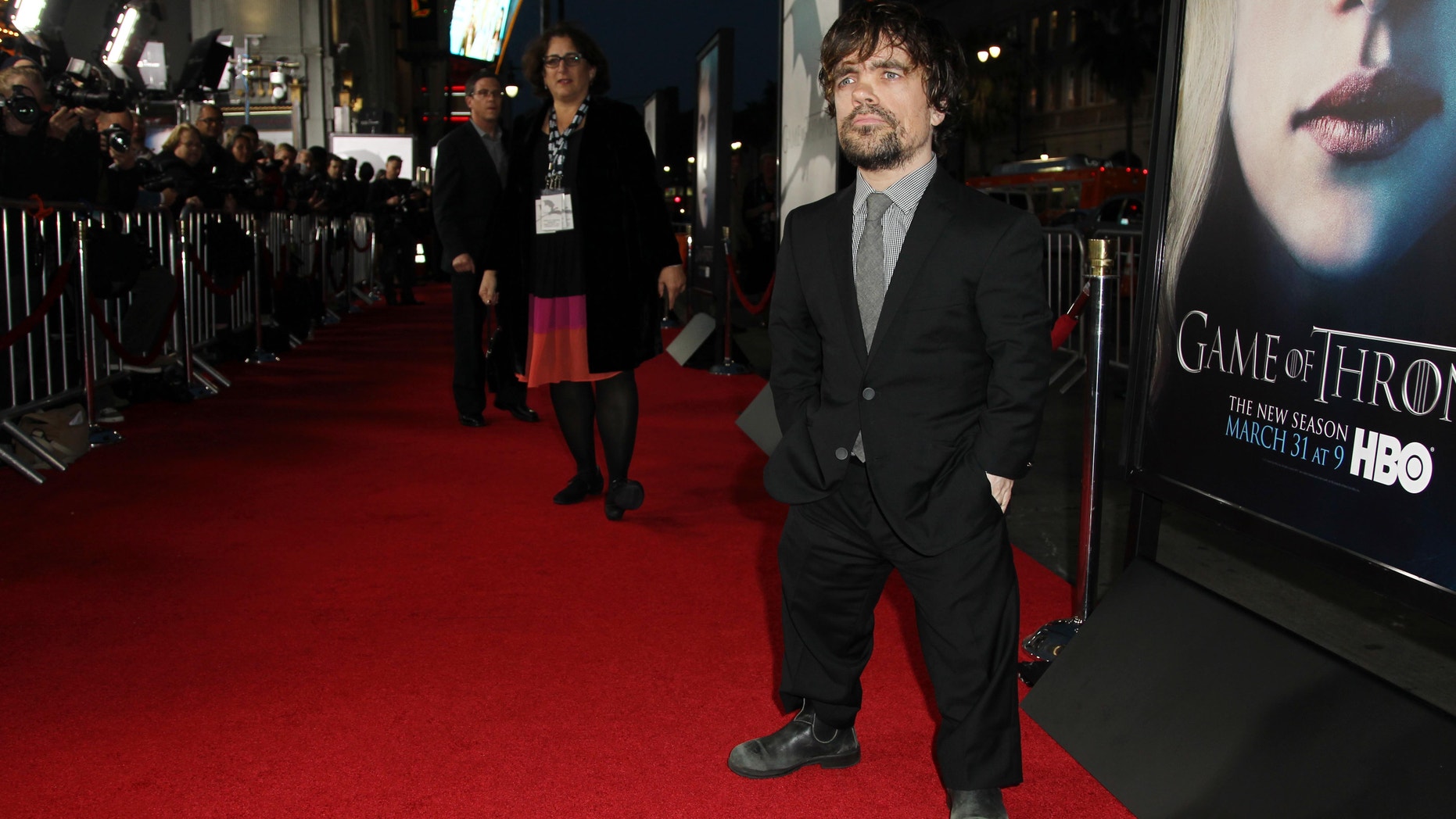 Tony Soprano sleeps with the fishes. At the bottom of Blackwater Bay.
HBO announced Thursday that "Game of Thrones" has overtaken "The Sopranos" as the most popular series in the network's history. The fantasy epic's current fourth season has an average gross audience of 18.4 million viewers, surpassing "The Sopranos'" peak tally of 18.2 million viewers, which the mob drama notched during its fourth season in 2002. By comparison, "Game of Thrones'" third season averaged 14.4 million viewers.
Game of Thrones' Gwendoline Christie joins Star Wars: Episode VII
"Game of Thrones'" rise in popularity has been well documented, with this season's episodes regularly earning series-high ratings, water-cooler chatter turning to commiseration over the deaths of favorite characters, and the launch of a language course based on the fictional Dothraki tongue.