'Game of Thrones' fans disturbed by incestual rape scene; director explains himself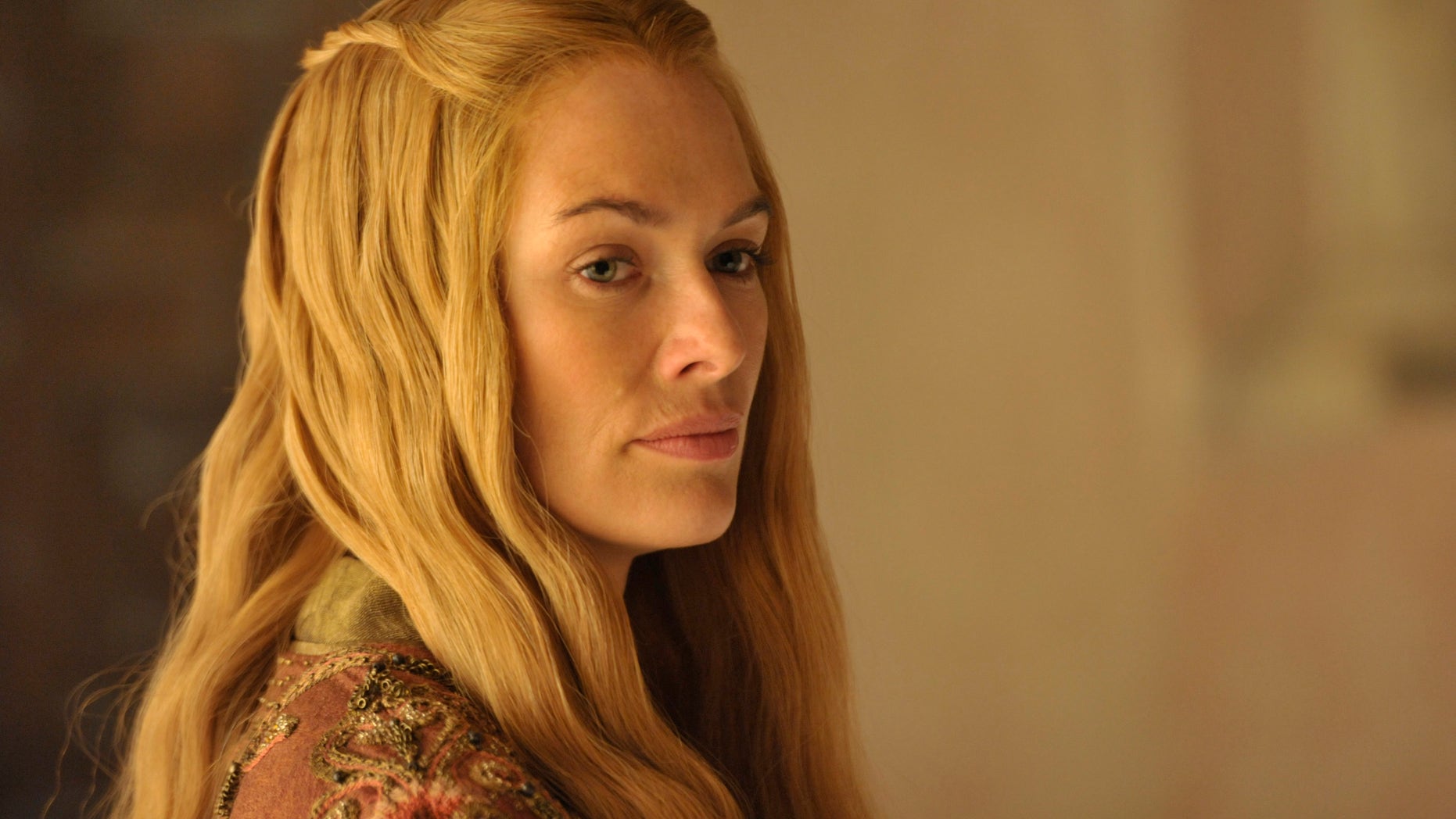 Did Cersei's brother Jaime really rape her during the latest episode of "Game of Thrones?" 

Yes. But only sort of, if you ask the show's director Alex Graves, who opened up about the controversial scene to HitFix, telling the site, "Well, it becomes consensual by the end, because anything for them ultimately results in a turn-on, especially a power struggle…. it worked out really well. That's one of my favorite scenes I've ever done." 

But some fans of the show don't seem to agree. Many took to Twitter to criticize the graphic scene and Graves' comments about rape. Fans of the series also noted that in the book, the sex scene was consensual. 

In the episode, which aired Sunday night, the brother and sister pair, who have been lovers in the past, begin to get hot and heavy following the death of their son, Joffrey. When Cersei, played by Lena Headey, tries to put an end to the inappropriate interaction Jaime, played by Nikolaj Coster-Waldau, he rapes her in front of their son's body.
Graves explained the scene when speaking to the Hollywood Reporter, insisting that it was more about their dead son's presence than anything else. 

"I'm never that excited about going to film forced sex. But the whole thing for me was about dead Joffrey lying there, watching the whole thing," he said. "He is their first born. He is their sin. He is their lust, and their love -- their everything. If he's gone, what's going to happen? Jaime is still trying to believe as hard as he possibly can that he's in love with Cersei. He can't admit that he is traumatized by his family and he's been forced his whole life to be something he doesn't want to be." 

What do you think of the controversial scene? Let us know in the comments or join the conversation on our FOX411 Facebook page.