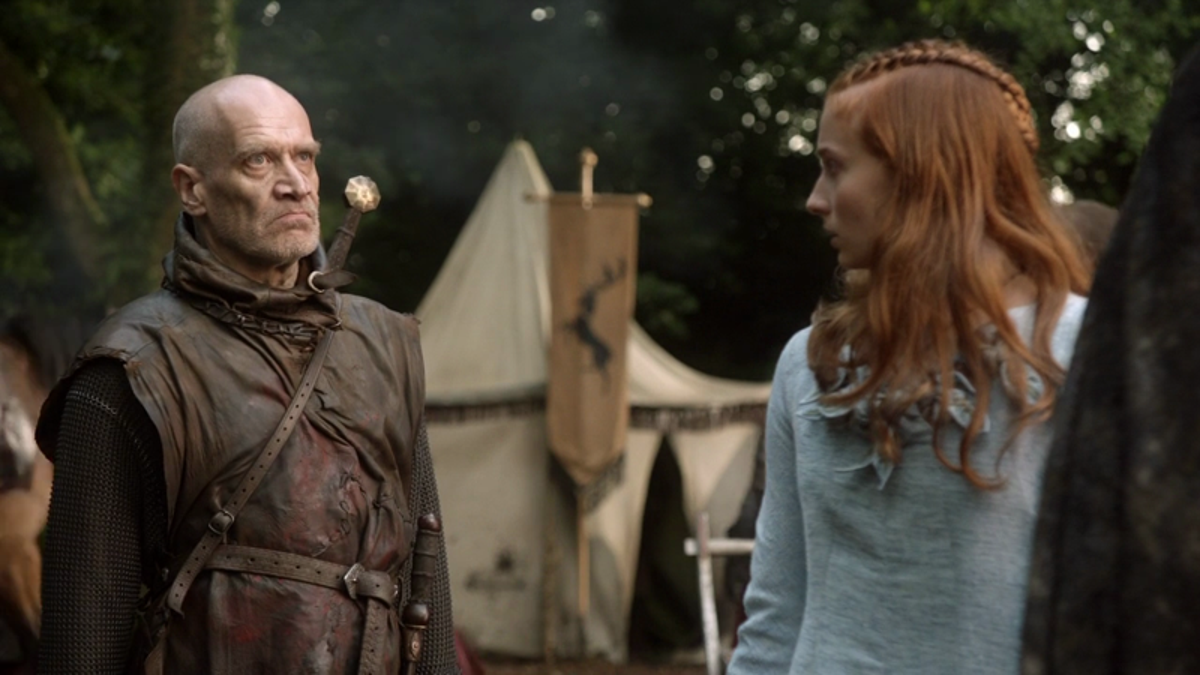 Wilko Johnson, who played the iconic mute executioner Ser Ilyn Payne on "Game of Thrones", has been diagnosed with terminal pancreatic cancer.
In a message posted to Johnson's Facebook page, the actor's manager Roger Hoy revealed Johnson "has chosen not to receive any chemotherapy."
From Smash to Revolution: Get the scoop on NBC's midseason shows
Nonetheless, Johnson "is currently in good spirits, is not yet suffering any physical effects and can expect to enjoy at least another few months of reasonable health and activity."
Long before he started chopping off heads in Westeros, Johnson was famous as the guitarist and songwriter for the 1970s Brit band Dr. Feelgood. And it seems the actor wants to go out on a high note.
Hoy's post details Johnson's plans to complete a new CD, tour France and give a series of farewell performances in the U.K. in the upcoming months.
Get all the scoop on Fox's midseason shows
"Wilko wishes to offer his sincere thanks for all the support he has had over his long career, from those who have worked with him to, above all, those devoted fans and admirers who have attended his live gigs, bought his recordings and generally made his life such an extraordinarily full and eventful experience," the announcement concludes.