Gael Garcia Bernal, Gregory Nava among new diversity Academy appointees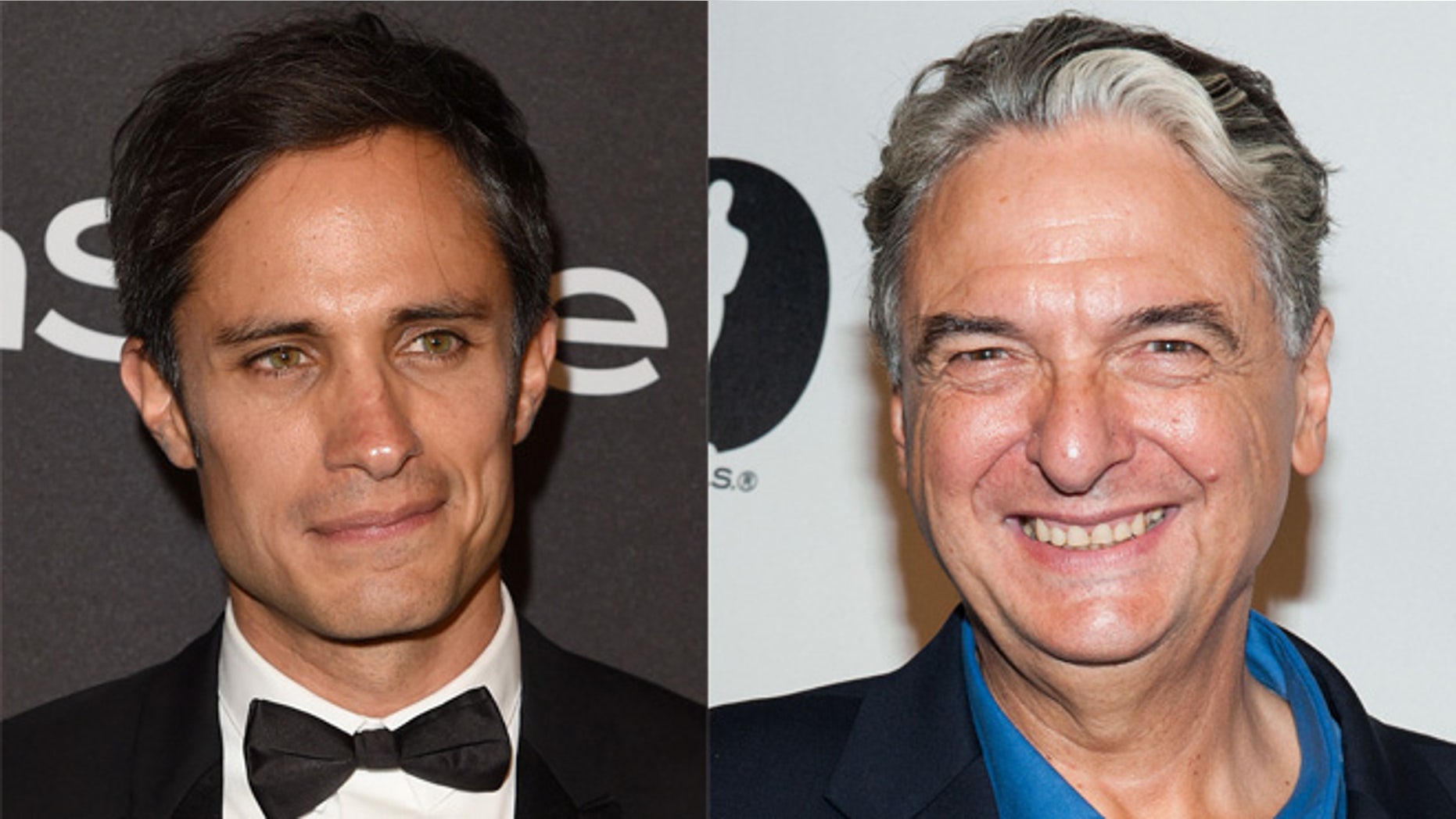 In response to the growing calls for diversity among its members, the Academy of Motion Pictures Arts and Sciences named three new governors to its 51-member board.
Screenwriter Gregory Nava, who is of Mexican and Basque heritage, African-American director Reginald Hudlin, and Asian-American animator Jennifer Yuh Nelson were appointed after academy president Cheryl Boone Isaacs promised to expand the group's leadership earlier this year.
Until Tuesday, Boone Isaacs and cinematographer-branch governor Daryn Okada were the only two board members of color, the Los Angeles Times reported.
The board also ratified other changes proposed in January in response to the #OscarsSoWhite crisis aimed at increasing diversity, Boone Isaacs said. Academy members were appointed to various committees, including Mexican actor Gael García Bernal to the awards and events committee, cinematographer Amy Vincent to the preservation and history committee and African-American producer Effie Brown to the museum committee.
The academy also used their announcement to apologize for a racially insensitive skit about Asians during last month's Oscar show. It came after criticism from 25 academy members of Asian descent, including director Ang Lee, actors George Takei and Sandra Oh, who were offended by the skit that included three Asian kids as academy accountants.
"I can understand the feelings and we are setting up a meeting to discuss, because as you well know, no one sets out to be offensive, and I'm very sorry that has happened," Boone Isaacs said in a phone interview with the Associated Press late Tuesday. "I think so much is achieved with dialogue, so much is achieved. And that is what we'll continue to do: have dialogue, listen and just keep fixing."
Here is the rest of that interview:
Associated Press: Talk about the new positions announced tonight.
Boone Isaacs: Now the board has much more of a diversity to it... It's always good to have some new-ness, someone who comes into the conversation that has been rolling along, just a different perspective... We set out, even a few years ago, of having more inclusion and certainly have stepped it up. We just want to keep this process going, and so were really happy that were able to announce these additions.
AP: How did the voting discussion go? When you first announced planned voting changes in January, some older members worried about losing their privileges.
Boone Isaacs: Overall it was positive. What we have added to this discussion is — our branches are diverse within themselves... in terms of perspective, and we respect this tremendously. We have just clarified a bit more that because the branch qualifications are so varied that the best way to determine specific criteria is within the branches. It's not such a one-size fits all.
AP: So voters concerned about their voting status can appeal to their branch?
Boone Isaacs: Each branch will review with regard to their qualifications.
AP: A past academy president said the goals you announced in January to double the academy's female and minority members are impossible to achieve without relaxing standards. Are they?
Boone Isaacs: The thing is we want to set goals and we're going to work our damndest to meet them all. That's our goal. The goal is to have one, and then do everything you can to meet it... Everything about us is setting our standards high, and we're going to continue that.
I think that this conversation really has picked up around the industry as a whole. You see different companies — whether its Bad Robot or Ryan Murphy or Plan B or the program that Warner Bros. just set up — this conversation is really, really rolling. So absolutely: Let's set it, let's work for it and do everything we can. That is the goal.
Based on reporting by the Associated Press.