Funnyman Russell Brand and Pop Superstar Katy Perry Getting Divorce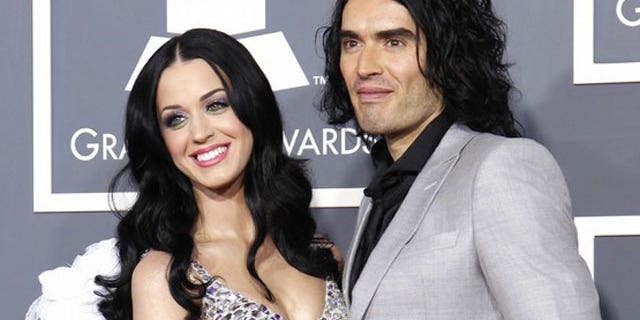 Russell Brand has filed for divorce from Katy Perry.
Divorce documents were filed in Los Angeles on Friday by Brand citing "irreconcilable differences."
"Sadly, Katy and I are ending our marriage," Brand said in a statement. "I'll always adore her and I know we'll remain friends."
The star of "Arthur" and the multiplatinum pop superstar were married in India in late 2010.
The two had reportedly been on the outs, choosing to spend Christmas on different continents.
However Brand did go on Ellen Degeneres' show earlier this month to poo poo the rumors.
"I'm really happily married ... I'm married to Katy. Perpetually, until death do us part was the pledge," he said. "I'm still alive."