FNM Exclusive: You Won't Believe What Monte Durham of 'Say Yes to the Prom' Wore to His Own Prom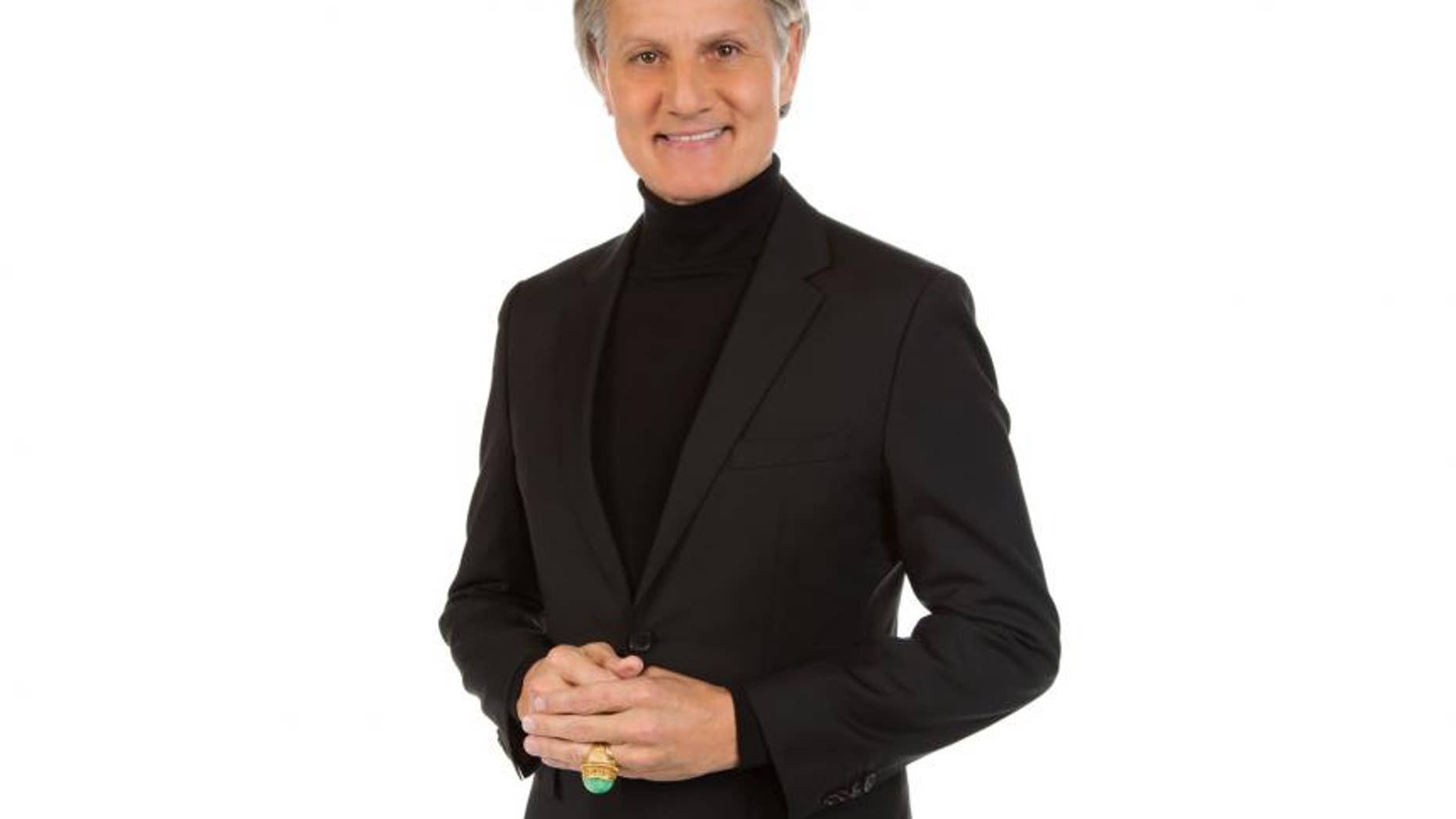 Monte Durham of "Say Yes to the Dress: Atlanta" might be the savviest bridal consultant in the South. But aside from his uncanny knack for picking perfect wedding dresses, Monte has harbored another secret talent all along: picking perfect prom dresses.
"Finding the perfect prom dress is very similar to finding the perfect wedding dress: You have to try them on," explains Monte, who is currently gearing up to host TLC's new special "Say Yes to the Prom."
The show, which airs Friday at 9:30/8:30c, documents TLC's long-running initiative to match upstanding young women with the prom dresses of their dreams. "We're in our fifth year, and we're hitting five different cities," says Monte. "And really, the premise is to go out and reward these deserving young girls."
Despite his expertise in all-things prom, Monte tells FNM that his own prom attire was a little on the loud side.
"Be mindful of choosing your favorite color for prom," warns Monte before revealing his prom "You gotta remember this was the '70s — do I get a little repreive because this was the '70s, maybe? — but anyway, I went in [to the store], and there hung a yellow tuxedo jacket with black trim [and] a yellow tuxedo shirt with black ruffles."
"And I am telling you — and I say this often — I shined my shoes, I shined my car, and I don't know which was shinier: the shoes, the car, or my forehead." (For the record, Monte tells us he thinks he's since burned all photographs from that night.)
Watch the rest of Monte's interview for tips on picking a perfect wedding/prom dresses, then tune in for TLC's "Say Yes to the Prom," airing Friday, May 20, at 9:30/8:30c.