FNM Exclusive: Victoria's Secret Model Gracie Carvalho Names Her Most Embarrassing Lingerie Malfunction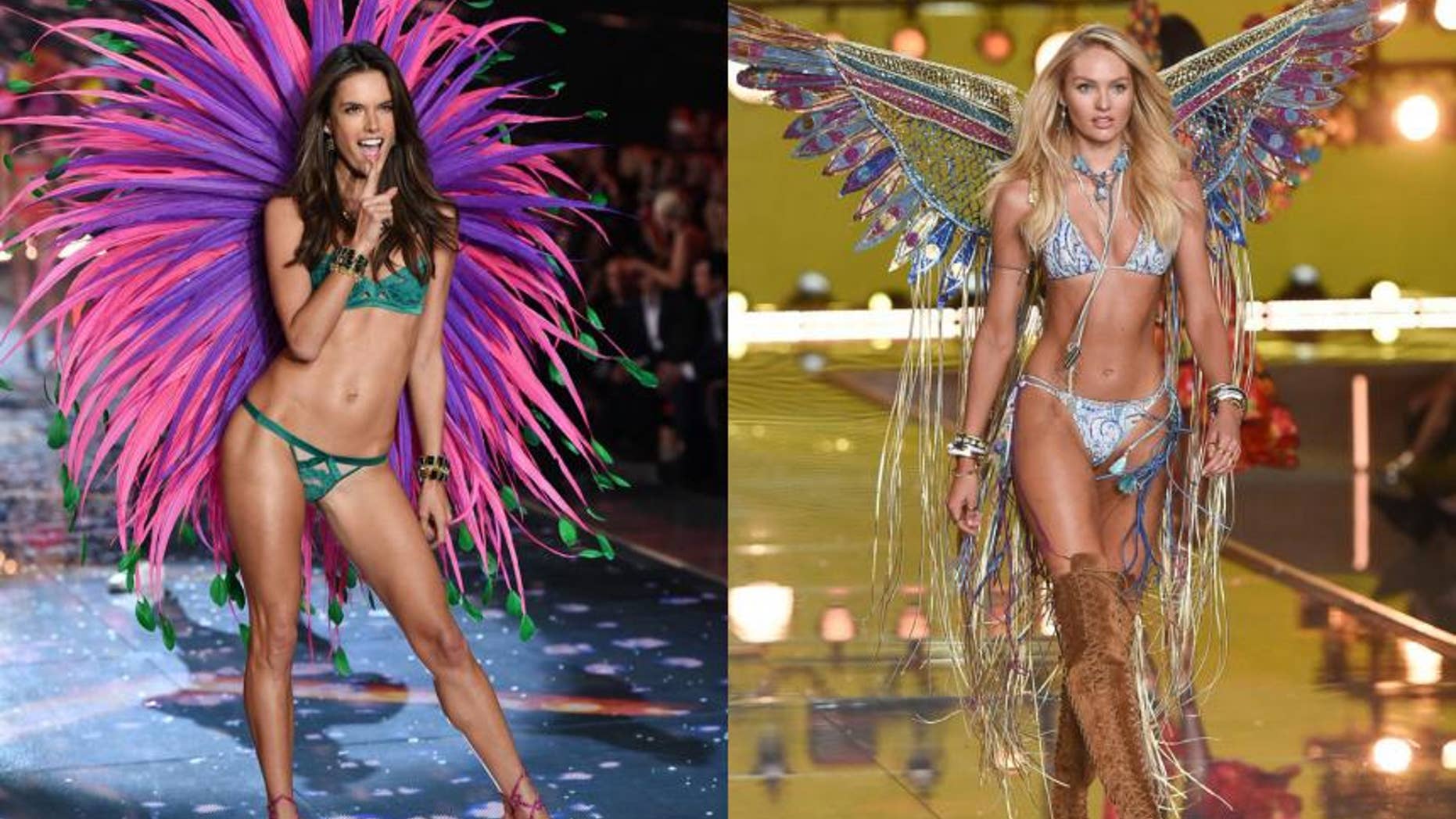 Gracie Carvalho isn't walking in this year's Victoria's Secret Fashion Show, but she'll definitely be watching.
The Brazilian bombshell, herself a two-time alumnus of the annual event, tells FNM that she's just as interested in watching those Angels as the next guy — and she's got an eye for two of them, in particular.
"I've always been a huge fan of Alessandra Ambrosio," says Carvalho of the long-time Angel. "That face, you know? The cat eyes? … She looks, like, always fresh."
"And also, I'm a big fan of Candice Swanepoel," she adds. "Love that girl. So sweet. So wild and sexy."
Unfortunately for Carvalho, new mom Candice Swanepoel is also sitting this one out. But if it's any consolation, her home country of Brazil is still repping hard, with at least nine models (including Ambrosio) strutting their stuff at this year's show.
"That was like my dream job," Carvalo remembers of getting the gig with Victoria's Secret. "Once they put me in the show, gosh, that was, like, the biggest thing in my life!"
On the other hand, one thing Carvalho won't miss about the live lingerie show is the constant anxiety over a possible wardrobe malfunction. And yes, that's because it's happened to her. (But luckily not on live TV.)
"I was shooting this lingerie line," recalls Carvalho. "Normally, when you're shooting lingerie, they tell you you have to take off your [thong], so you don't get lines … So I was wearing this bodysuit, a one-piece, and … like everybody is watching me … and the piece just opened, and then I was like, totally naked!"
Watch the rest of Carvalho's interview above to learn more about her early career, then take a look at some of her latest campaigns, selfies and modeling gigs below: