FNM Exclusive: How Gabrielle Reece Stays Motivated to Exercise (and How You Can Too)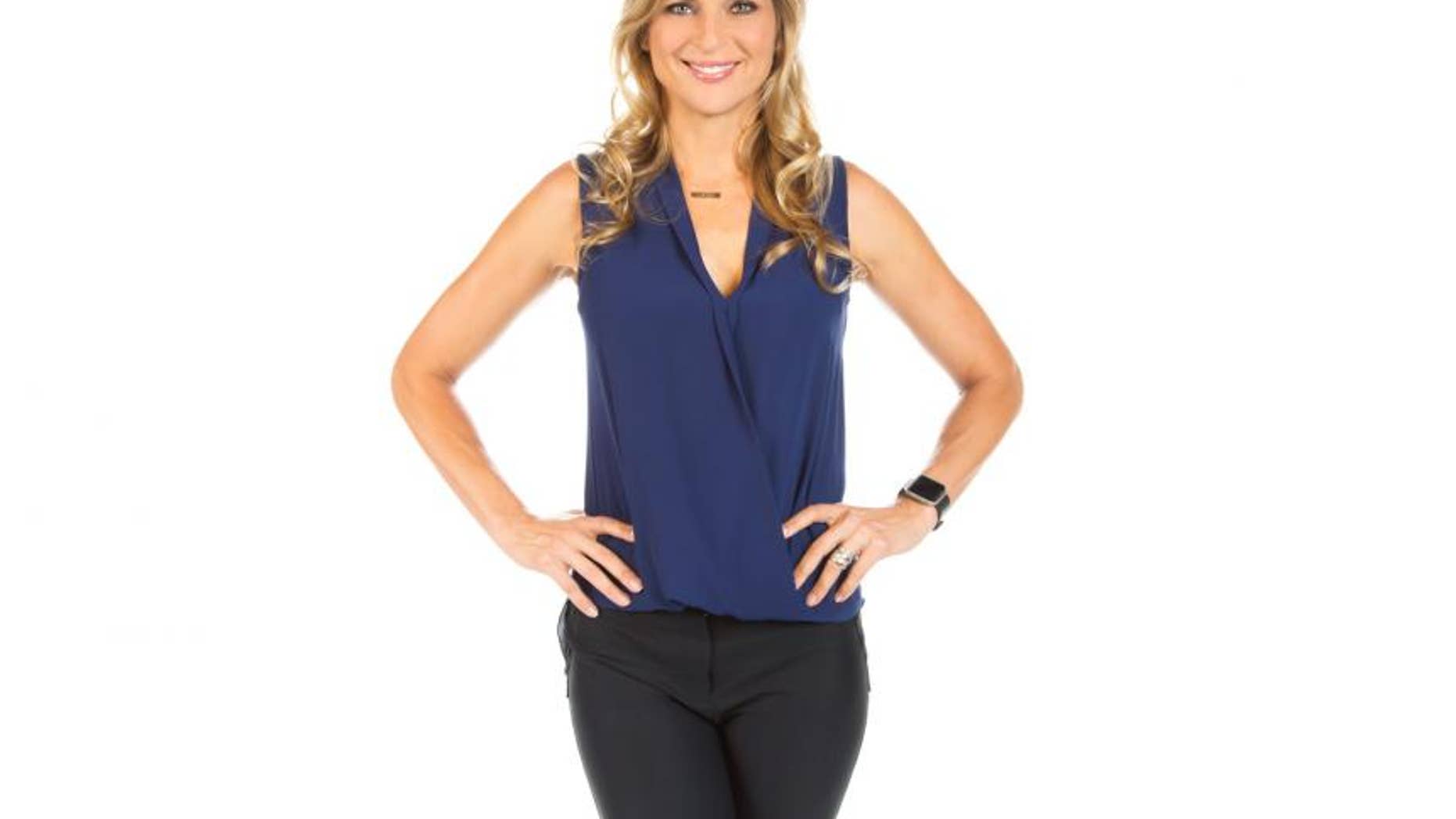 It's that time of year again: Time to make a New Year's weight-loss resolution, and then immediately break that resolution with the help of a big
But just so you know, it doesn't have to be that way — you could also break your New Year's resolution with a or a or a Or better yet, you could follow Gabrielle Reece's advice and not break your weight-loss resolutions by following a regular exercise regimen!
"I never like to confuse people, [and tell them] that I jump out of bed every single day like, 'I am so excited to exercise today!' says Reece in an exclusive interview with FNM. "Exercise is difficult, especially if you're doing some of it right."
"It isn't about having to feel like you want to [exercise] all the time, because I don't think most people do," adds Reece. " I just have a system in place and a support group around me that helps me be successful."
Watch the rest of Reece's interview above for more of her secrets for sticking to a regular workout regimen, then check out a few of her favorite fat-burning routines below: