FNM Exclusive: Ernie Hudson Tells Us Why He's Honored to Play Love Interest on 'Grace and Frankie'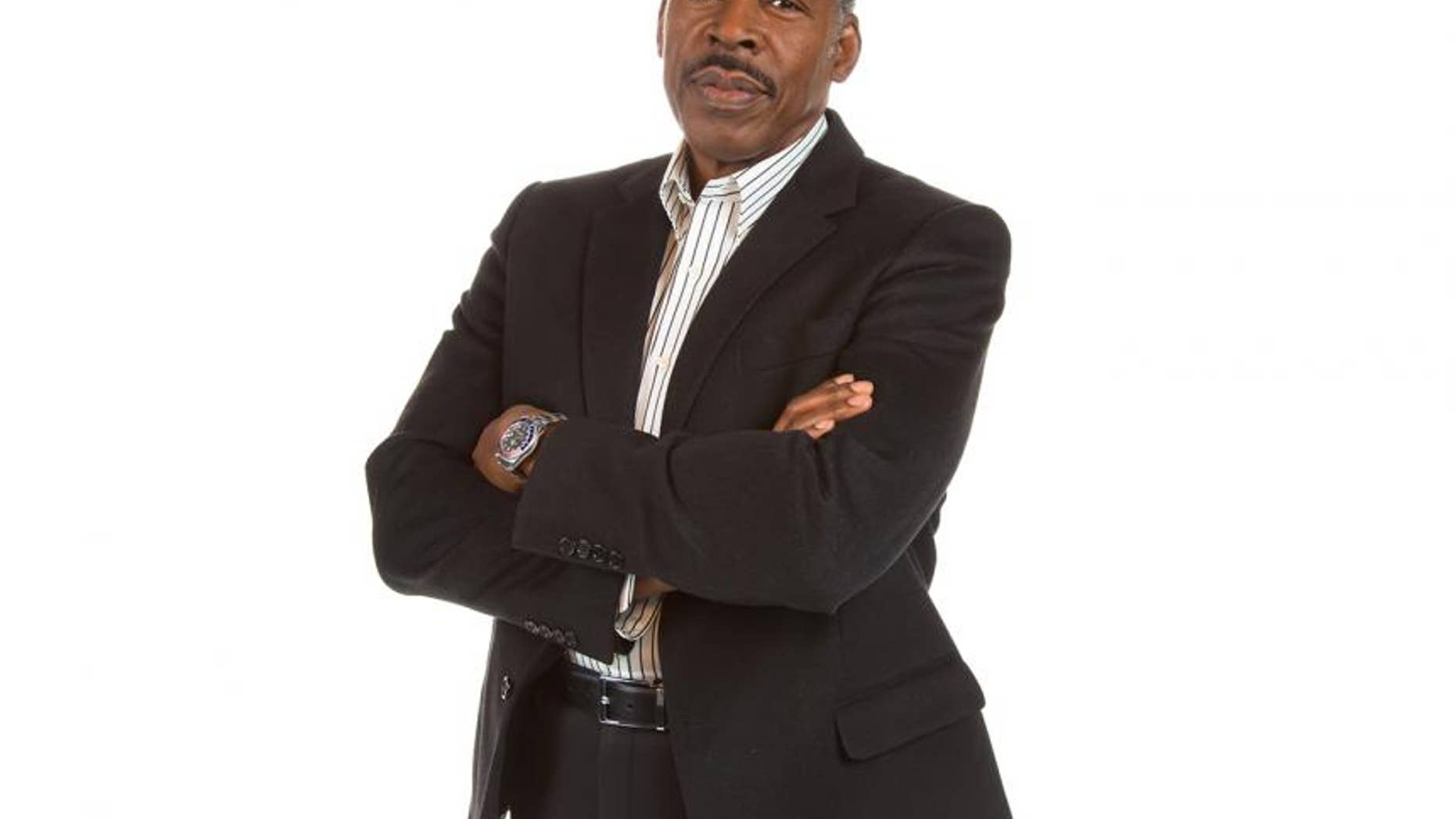 When the producers of Netflix's "Grace and Frankie" nabbed Ernie Hudson for a role, they knew exactly what they were doing. The actor, well known for his performances in "Oz" and "Ghostbusters," was the perfect choice for Frankie's new love interest.
For those of you who might be unfamiliar, "Grace and Frankie" stars Jane Fonda and Lily Tomlin as two old friends whose husbands suddenly decide to leave them for each other … which also leaves the perfect opportunity for Hudson's character of Jacob to enter the picture.
"He's a farmer," says Hudson of Jacob. "He's a guy who was in the tech business, made his money, his fortune … a regular guy who decided to walk away from a lot of things and just live the life that he wants to live — something that a lot of us imagine doing, but he actually does it."
But unlike Jacob and his fairly new career as a "yam farmer," Hudson himself has been doing what he loves for decades, which is a trait he shares with the "Grace and Frankie" co-stars he admires so much.
"What drew me to the role of Jacob is what drew me to doing this project period, which is Jane Fonda, Lily Tomlin, Martin Sheen, Sam Waterston," Hudson explains. "These are all people who have been doing incredible work for as long as I've been around, decade after decade after decade.
"So for me, it's an honor to be in that company," he says.
For more about Hudson, including his thoughts about working opposite Lily Tomlin, watch the rest of his exclusive FNM interview above.