FNM Exclusive: Carmen Electra Says New Docu-Series 'Ex Isle' is a 'Blast' to Host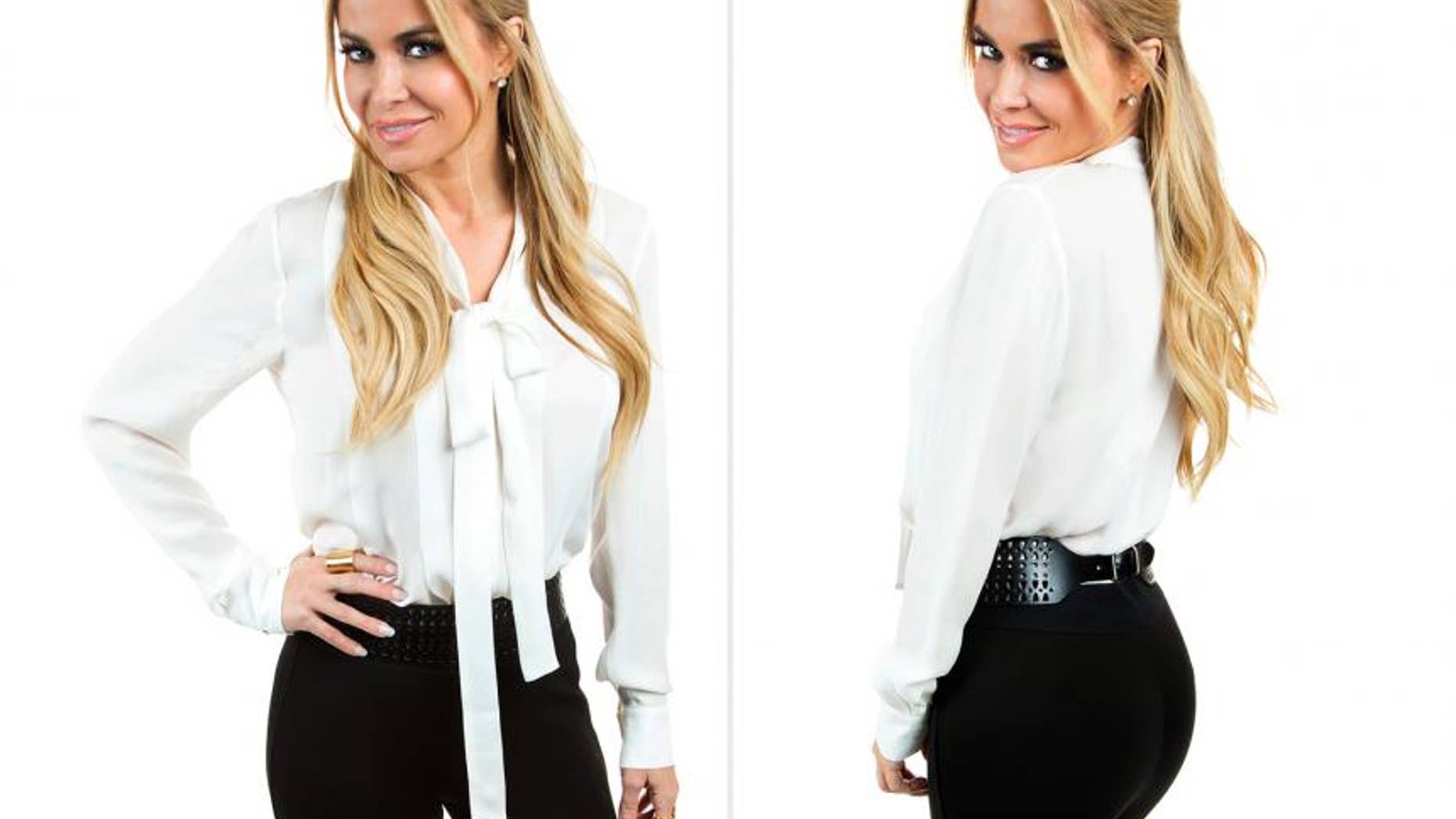 Carmen Electra's latest gig is bringing her back to the beach, but she's not helping any struggling swimmers — she's helping to end struggling relationships.
As the host of WE tv's new docu-series "Ex Isle," the former "Baywatch" babe accompanies five dysfunctional couples to an island resort in the Dominican Republic, where they'll (hopefully) learn how to move on from their go-nowhere relationships. Needless to say, "Ex Isle" is like nothing else on television — which is why Electra jumped at the chance to host.
"Once I found out the concept, it was just so different than all the other shows," says Electra of "Ex Isle," which airs on Fridays at 10 p.m. "I thought it would be fun, and it was."
That's not to say the show's "ex-isled" couples didn't bring boatloads of baggage along for the trip. According to Carmen, "a lot of emotion" came spilling out at every turn: "Tears, laughing — everything."
So after hosting a show like "Ex Isle," what was Carmen's biggest takeaway?
"When you first start seeing someone, don't lose your friends," she tells Fox News Magazine. "Your friends are going to help you get through the hard times."
Watch the rest of Carmen's exclusive interview above, then check out some of her latest Instagram snapshots below to see what she's been up to: