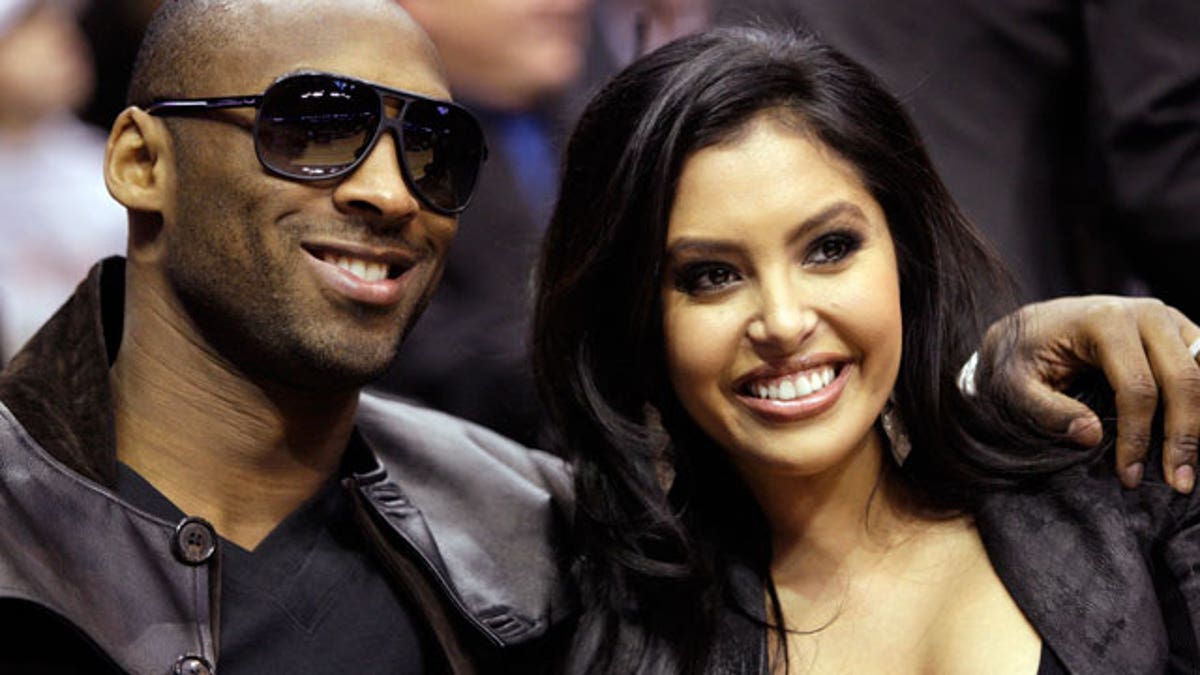 NBA stars who are tempted to step out on their wives might want to think twice.
TMZ.com is reporting that a "secret underground society of trained spies," otherwise known as the wives of NBA stars, are responsible for informing Vanessa Bryant about her husband Kobe Bryant's alleged extra-marital dalliances.
Sources tell TMZ.com that Bryant's teammates "were blabbing to their women about the superstar's exploits" and, in turn, the wives told Bryant's better half about her husband's affairs.
Click here to follow FOX411 on Twitter.
Despite being sworn to secrecy by their husbands, the wives of NBA stars "all share information about other guys around the league" as a sort of insurance policy, so that information "will get back to them if their man ever steps out."
Vanessa Bryant filed for divorce on Dec. 16 citing "irreconcilable differences."
Become our friend on Facebook.
"(Vanessa's) been dealing with these incidents for a long time and has been a faithful wife, but she's finally had enough," a source told TMZ.com. "This one is the straw that broke the camel's back."
The couple had been married for over ten years.