Family won't remove Bobbi Kristina from life support same day Whitney Houston died, lawyer says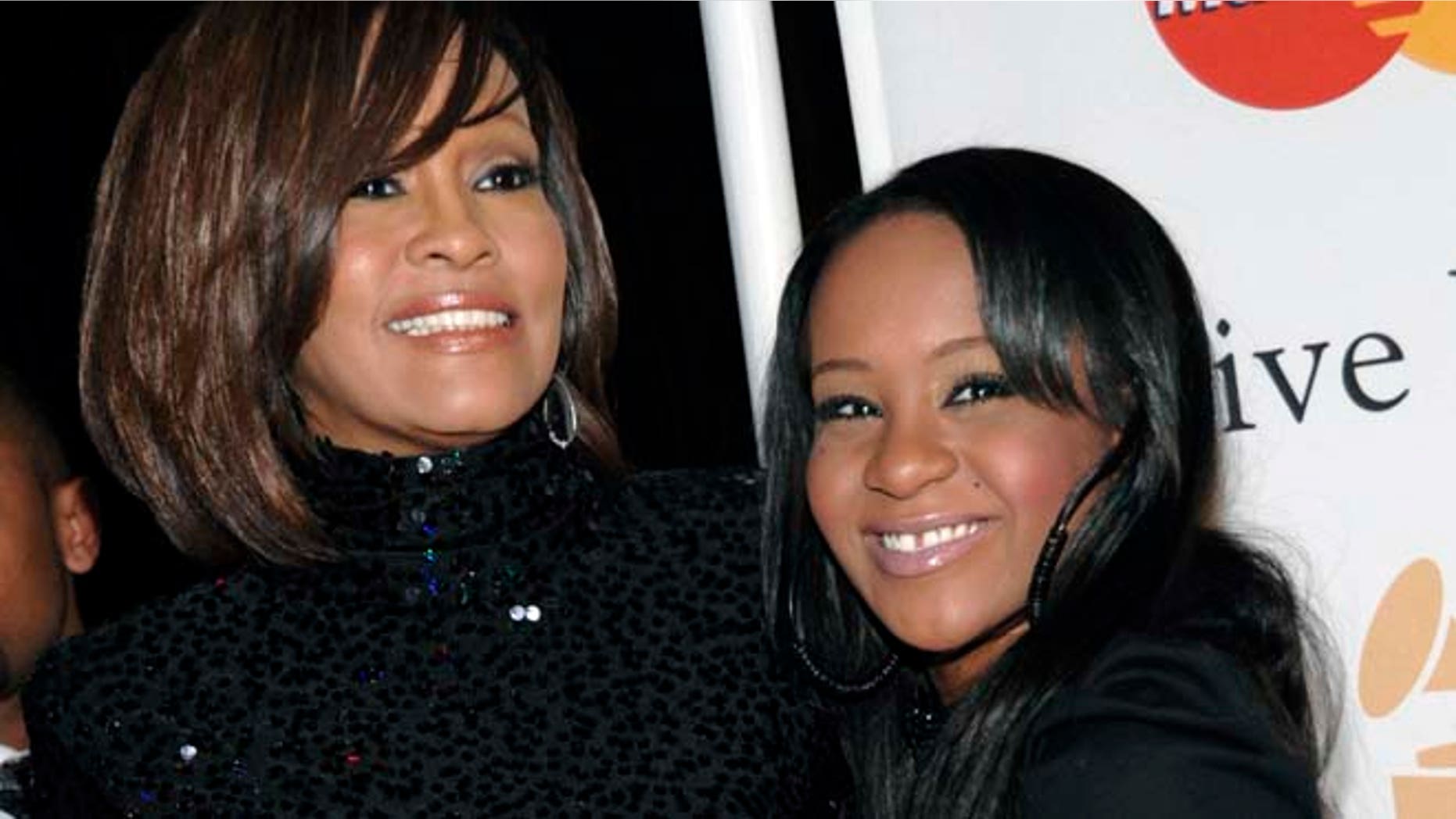 A lawyer for Bobby Brown denied reports that Bobbi Kristina will be removed from life support Wednesday, the same day her mother Whitney Houston died three years ago.
"The false reports that continue to appear in print and on the internet are egregious, false and will be dealt with at an appropriate time," Brown's lawyer Christopher Brown said in a statement Tuesday afternoon. "This is a criminal investigation and the integrity of that process requires silence."
TMZ and the New York Post reported Tuesday morning that the Brown family agreed to take the 21-year-old off of life support the same day her mother tragically passed so the two could be "together for eternity."
Us Weekly, citing a Brown family source, denied the reports saying there is "no truth to it at all."
Hundreds of people gathered in suburban Atlanta on Monday night to pray for Bobbi Kristina who has been hospitalized since being found face-down in a bathtub late last month.
"We continue to request privacy in this matter," Brown said a statement via his lawyer. "We thank everyone that supported the vigil for Bobbi Kristina. God is hearing our prayers."