EXCLUSIVE: Discovery Claims Collaboration with Vatican on Exorcist Series, Which Is News to the Vatican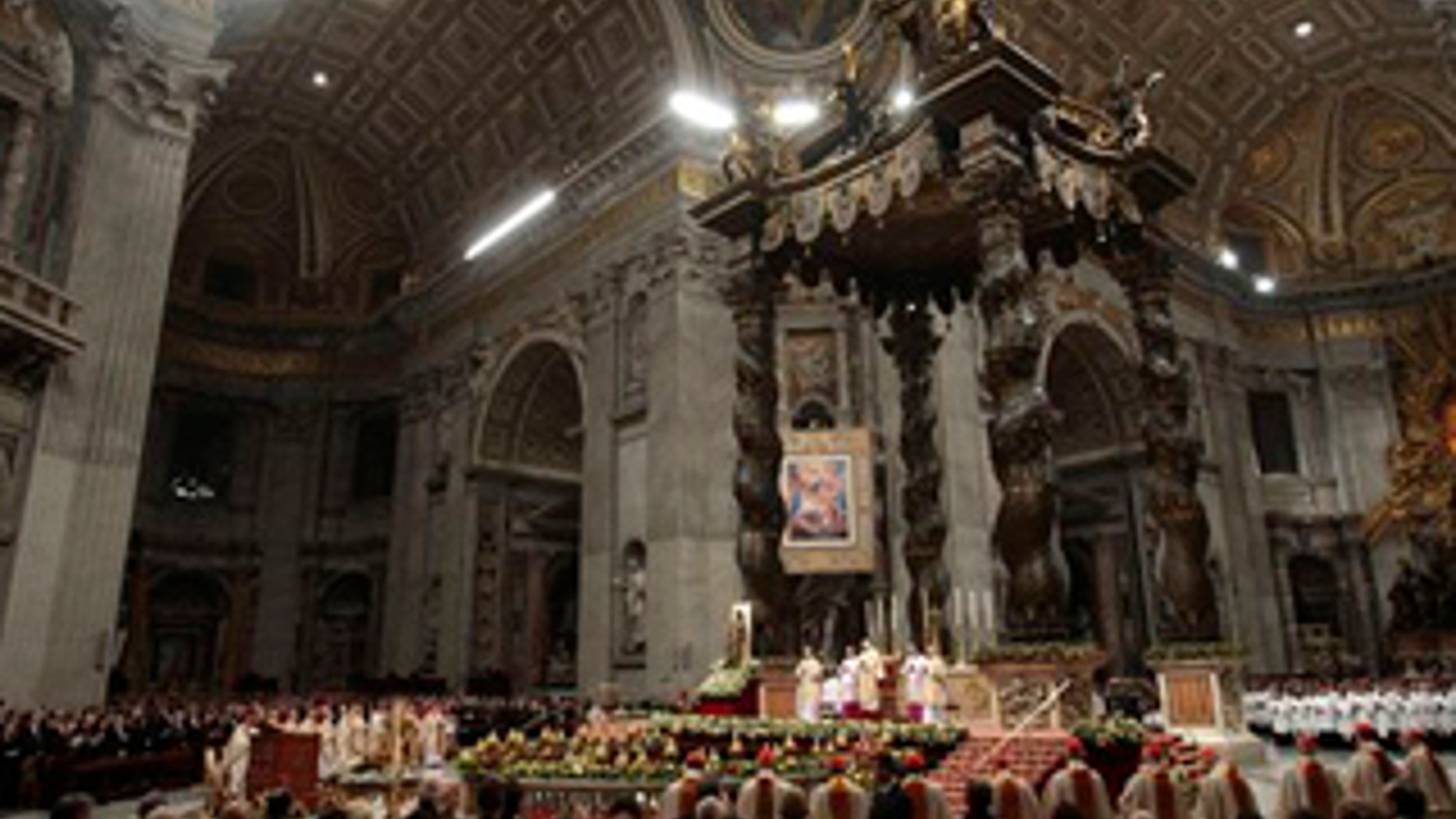 Last week the Discovery Channel announced an "unprecedented" collaboration with the Vatican on a new television series entitled "The Exorcist Files," which explores cases of demonic possession investigated by the Catholic Church.
Discovery even claimed the upcoming series includes access into the Vatican's case files.
"The Vatican is an extraordinarily hard place to get access to," Discovery President GM Clark Bunting told Entertainment Weekly. "But we explained we're not going to try to tell people what to think."
The EW article went on to express the network's desire to take its partnership with the Church to the "next level – joining the Catholic investigators on live demon-purging ride-alongs."
However, one slight problem – somebody might want to let the Vatican know that they've opened their doors.
"They (Discovery) may have had contact with some individual, but we've had no contact with Discovery here," Monsignor Paul Tighe of the Pontifical Council for Social Communications, the Vatican agency that handles any filming inside Vatican City, told FOX411.com.
According to multiple Vatican officials, the Church had no official involvement with the series and the Vatican does not even have a group of exorcists.
A representative from Discovery told FOX411.com that the show is "working with Catholic priests at parishes all over the world for the show and look forward to telling their stories."
The series is set to debut this spring.