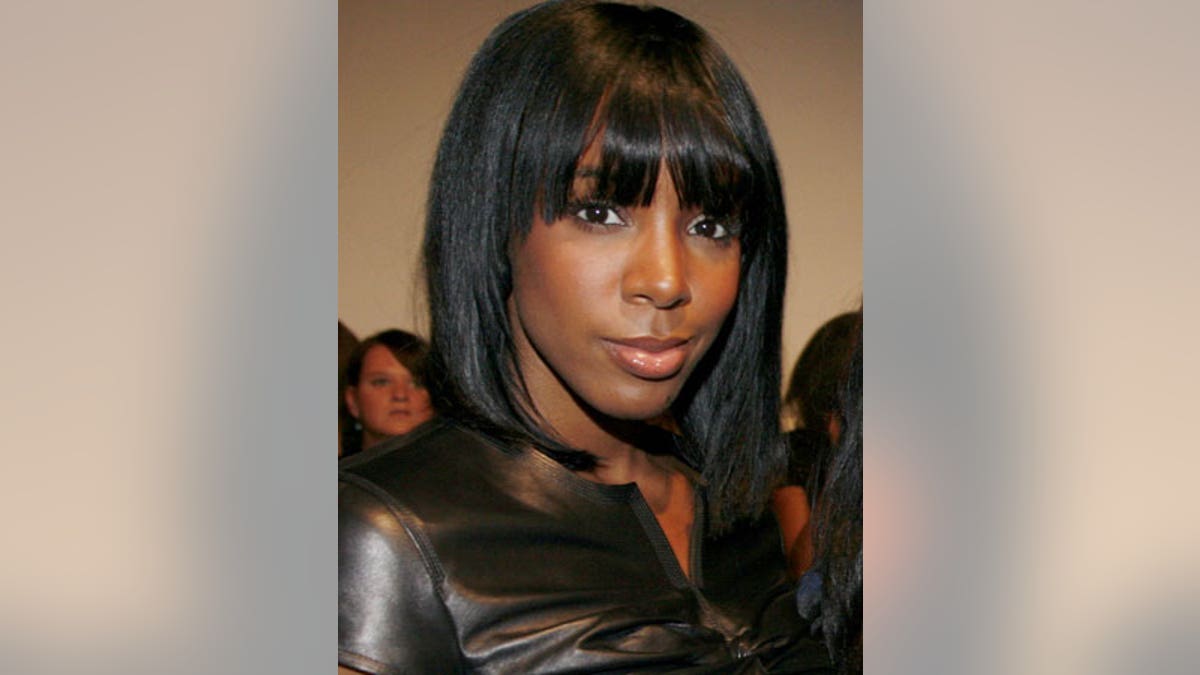 Singer Kelly Rowland says she will always be a part of Beyonce's family, but she no longer will be managed by the superstar's father.
Rowland and Matthew Knowles announced Wednesday that he is bowing out as her manager. He has guided her career since she was kid, when he put her in Destiny's Child along with Beyonce. He even helped raise her.
Both Rowland and Knowles — who still manages daughter Beyonce — called the split amicable. Both say they will always be family.
Rowland has sold millions of records as part of Destiny's Child, but her solo career hasn't matched that success.
Rowland — who turns 27 next month — did not say who her new manager will be.