'Everwood' cast gets emotional during 15th anniversary reunion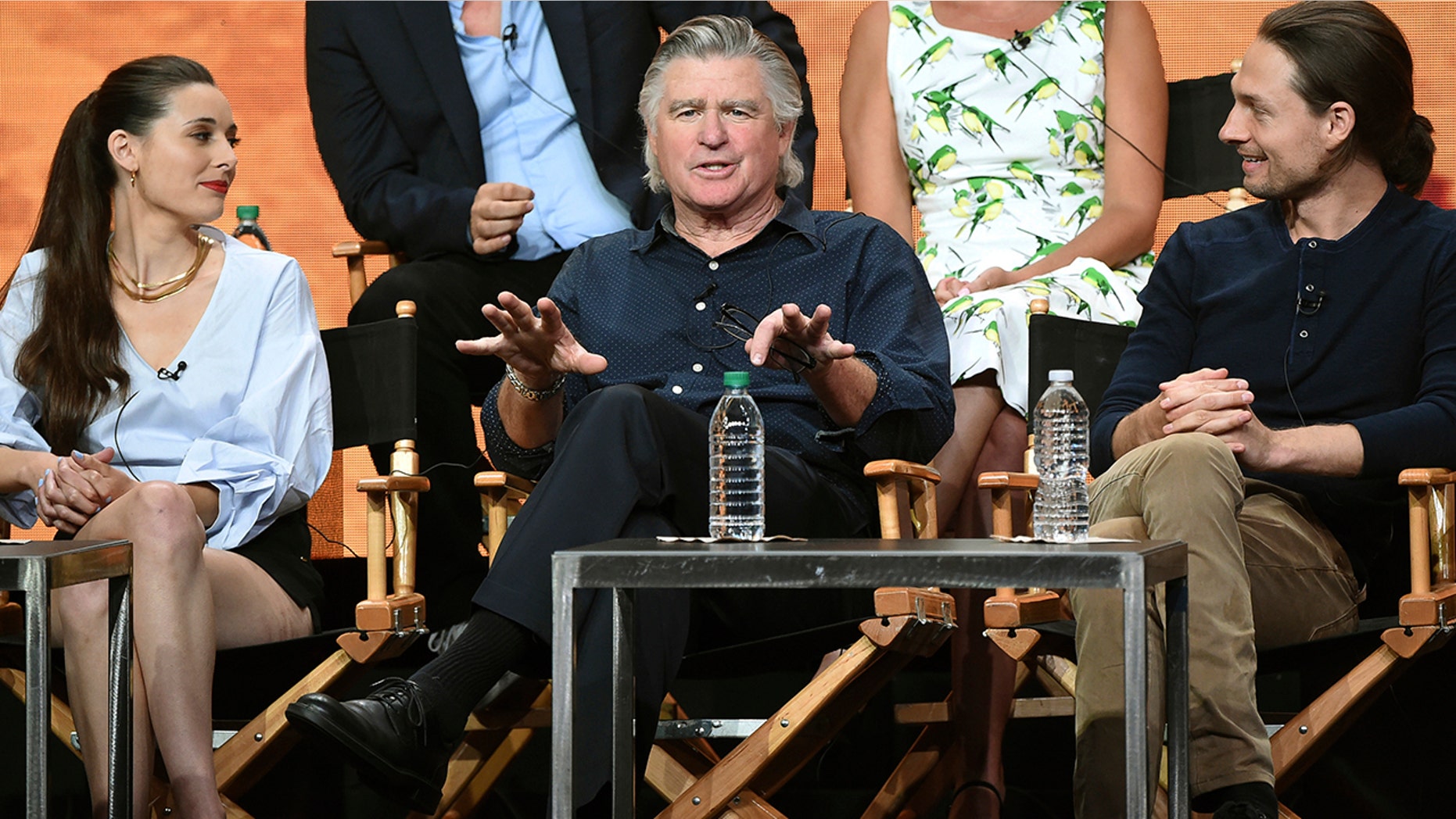 BEVERLY HILLS, Calif. – The cast of "Everwood" took a trip down memory lane Wednesday, shedding some tears as they came together to celebrate their show's 15th anniversary at the Television Critics Association summer press tour in Los Angeles.
"Everwood," which followed the Brown family as they moved to Colorado after a family death, ran for four seasons on the WB (CW's predecessor) from 2002 to 2006.
"I'm just so lucky that I had it, that I made it when I did at the beginning of my career," said producer Greg Berlanti, whose resume includes "The Flash," "Arrow" and "Riverdale." He held back tears as he said "Everwood" remains close to his heart.
"People who know this show probably know me better in that way," he said. "Every four or five years, I try to do something as personal again."
"Prince of the City" and "Once Upon a Time in America" star Treat Williams said playing Dr. Andy Brown on "Everwood" was one of his career highlights.
"I think there's a great mutual love among the whole cast," Williams said. "This is one of the nicest days I've ever had, I have to tell you. ... I'm ready to go on Season 5....
"Of all the things I've ever done, this is right there at the top. I'm just so very proud of the show."
John Beasley, who played Irv Harper on the show, laughed as he talked about Chris Pratt, who played Bright Abbott on "Everwood" before he became a megastar.
"I taught him how to play tennis and golf," Beasley said. "I told him he was going to be a big star, He was a good-looking white boy. I had no idea he was going to be Chris Pratt."
Reporters asked Berlanti if he could see a show like "Everwood" succeeding today, and he used "This Is Us" as a comparison.
"I do think the success of something like 'This Is Us' will encourage more people to do that kind of storytelling," he said. "It's more important [now] that you have a passionate audience than necessarily a vast one.
"I certainly hope there are a lot of young writers out there from all walks of life figuring out a way to tell their story."
'DYNASTY' REMAKE DETAILS REVEALED
Emily VanCamp, who played Dr. Brown's daughter, Amy Abbott, got emotional while discussing what "Everwood" still means to her.
"It has really devoted fans," she said. "It's different from anything I've ever done. It holds such a close place in the heart of anyone who's ever watched."
Could there be a revival? Berlanti is open to it.
"No one's asked," he said. "But I think we would all love to work together again."
Every episode of "Everwood" is now available to stream online on CW's streaming service, CW Seed.