Even Beatles Have to Wait for the Cable Guy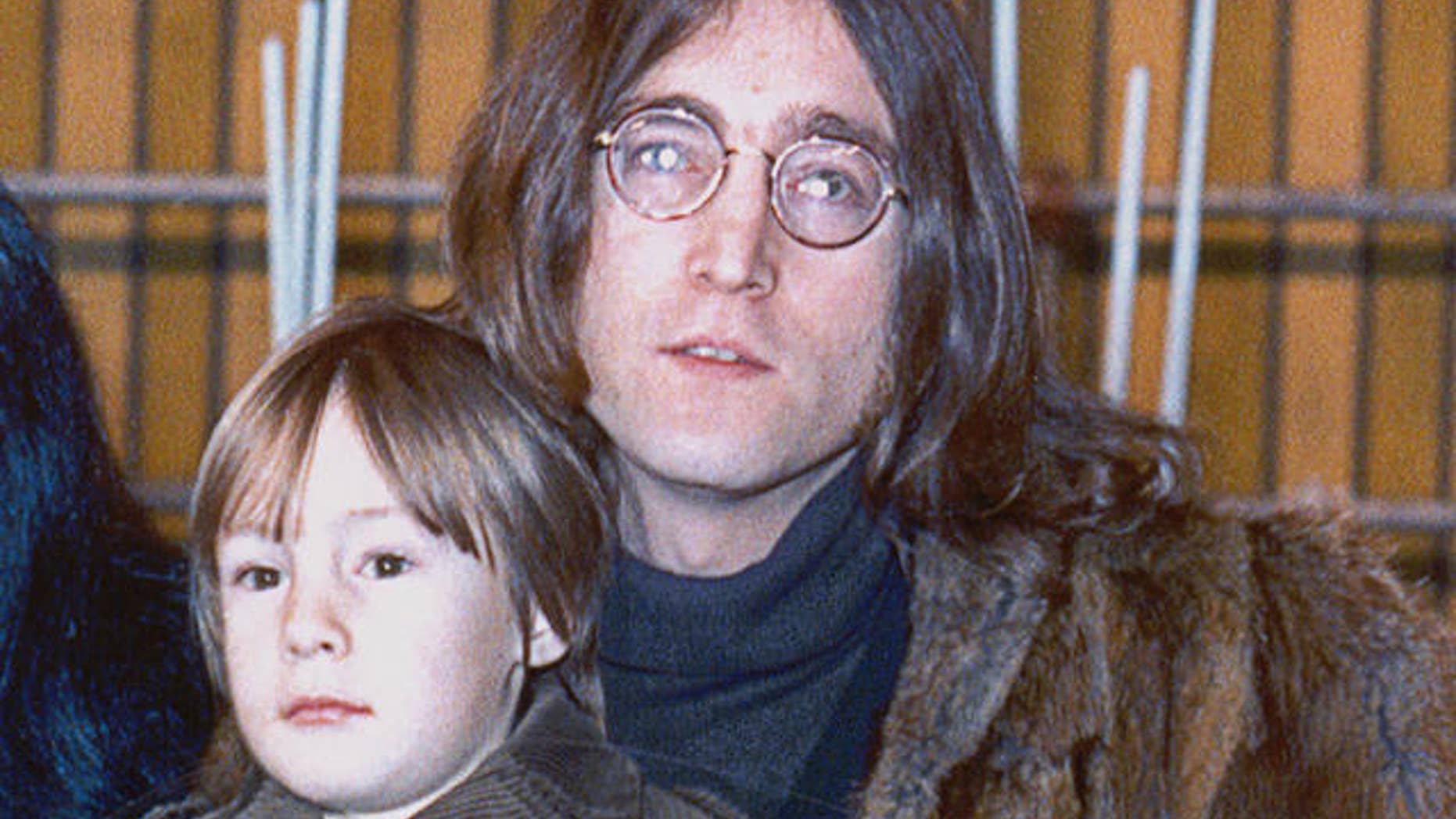 It's a day in the life of John Lennon — and he's waiting for the cable guy.
Despite living in the lap of Manhattan luxury at the Dakota, the Beatles icon still had to deal with mundane daily "to do" lists like the average Joe, a personal note going up for auction tomorrow reveals.
Bidding for Lennon's May 22, 1980, memo starts at $3,000 and it's expected to go for between $4,000 and $5,000, according to online auction site Gotta Have Rock and Roll's co-founder Pete Siegel.
Lennon's cable TV was apparently out and a previous repairman couldn't figure it out.
So he scrawled on a piece of lined yellow paper: "H.B.O guy coming between 3-5. BE THERE (the other guy didn't know what was wrong)."
The task even had a footnote with very specific instructions to make sure the HBO got fixed: "When he arrives YOU let him in ... you tell him what to do. Yesterday they made an offer to attach F.M. radio (or something) — I'm not sure what they meant — but I suspect it would improve F.M. Radio reception — find out — maybe we do want it (I didn't know what he was talking about)."