Evelyn Lozada Grieves Death of Brother-in-Law, Report Says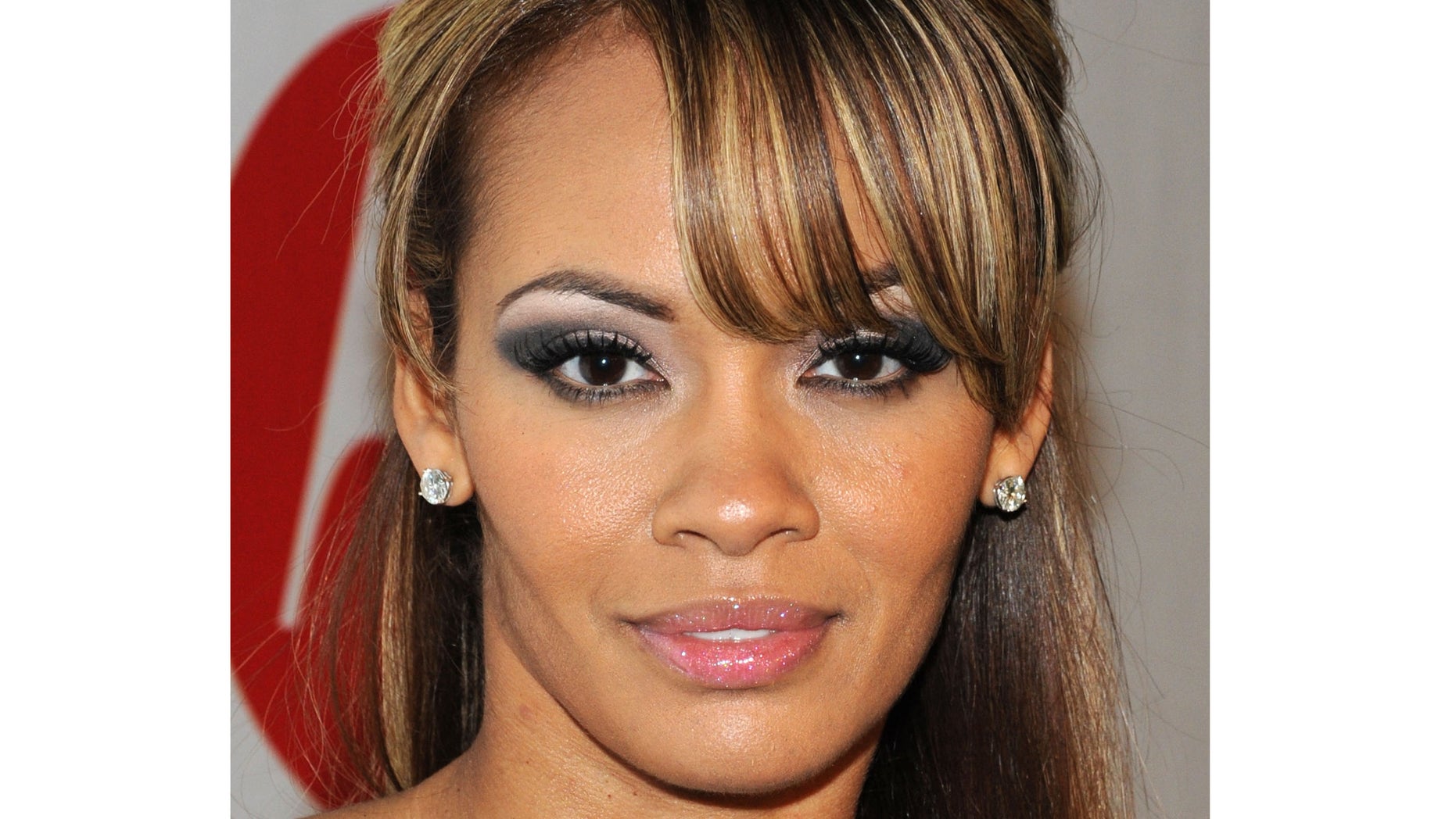 Just days after Evelyn Lozada's husband, NFL player Chad Johnson, got arrested for allegedly head-butting her, the reality star is now grieving the death of her brother-in-law, who lost a long battle with cancer.
TMZ is reporting that Anthony Ochoa died on Monday. He was 43.
The entertainment site says that Ochoa, who escorted Lozada down the aisle during her wedding to Johnson, was married to Lozada's sister, Sylvia. He also made multiple appearances in her reality show, "Basketball Wives."
"Anthony was an amazing husband, father, and brother-in-law," Lozada told TMZ. "He will be dearly missed."
An insider tells TMZ that Ochoa was going to prominently be featured in the episode about the wedding but that is no longer a possibility since VH1 decided to ax  "Ev and Ocho" on Monday, due to the "seriousness of the allegations" against Johnson.
Football star Chad Johnson, a.k.a Ochocinco, was arrested over the weekend after he allegedly head-butted Lozano.
TMZ  says that Evelyn Lozada became so scared of her husband's rage during a heated argument Saturday night that she ran to her neighbor's house "to get away from Johnson."
The two allegedly began arguing after Lozada found a receipt for a box of condoms in their vehicle and she confronted him about it. Johnson allegedly began cursing and yelling at her.
The Dolphins terminated Johnson's contract Sunday night, about 24 hours after he was arrested.' ''Ev and Ocho'' was conceived as a spinoff to their wedding show and had been slated to debut Sept. 3.