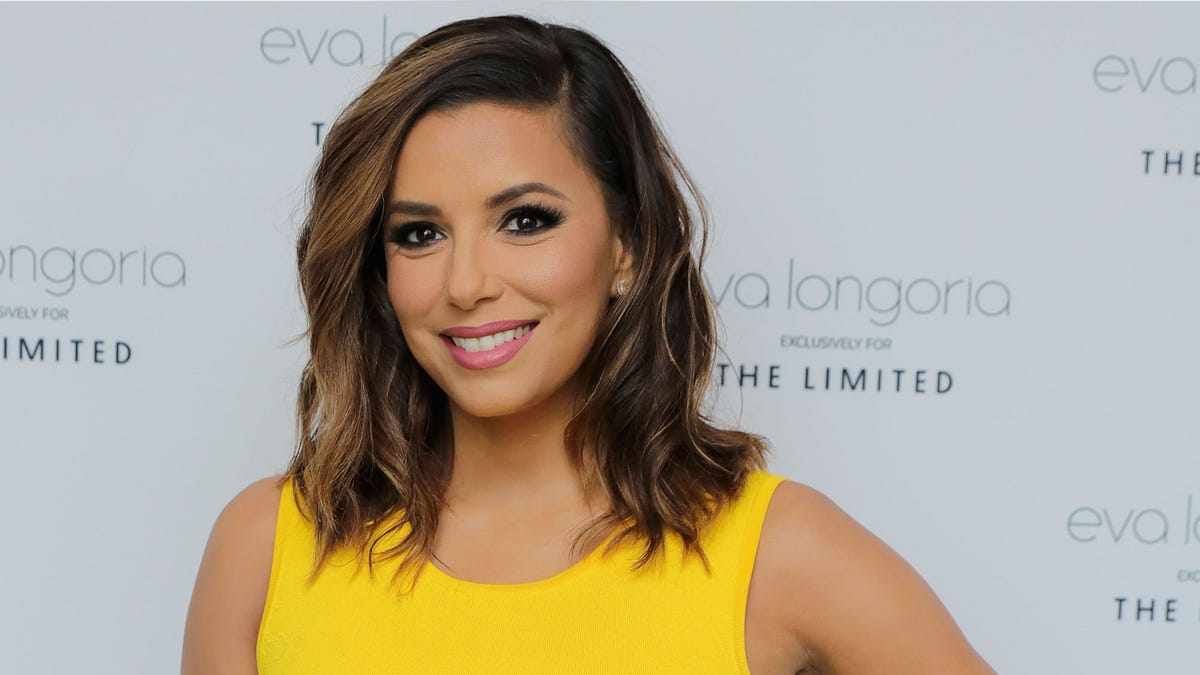 "Desperate Housewives" helped put Eva Longoria on the map – and while she has moved on from the role, the multi-talented artist would love to go back and relive it.
Speaking to ET Canada, Longoria said she would love to reprise her Golden Globe nominated role as Gabrielle Solis and return to Wisteria Lane.
"Of course! Who wouldn't do it? Oh my god, I love Gabby Solis," said Longoria from the set of "Jane the Virgin" where she was directing an upcoming episode.
The actress-turned-producer-turned-director said she even has reached out to the "Desperate Housewives" creator Marc Cherry about the possibility.
"I'm like, 'Everybody keeps asking me if we're gonna reboot 'Desperate Housewives'.' He goes, 'We just got off the air!'" Longoria said. "I would always love to be in Gabby's shoes again. I miss her so much."
The hit ABC show ran from 2004-2012.
In the meantime, Longoria is keeping busy with a slew of new projects.
"I feel the pressure every time I direct," she said about directing for "Jane". "I mean, this is a big episode, but I put as much intensity [into] everything I direct as much as this particular episode."
Longoria, who is directing several episodes this season, shared a photo of herself with stars Gina Rodriguez, Andrea Navedo, Yvonne Coll, Yael Grobglas and new guest star Gloria Estefan.
"These are some of my favorite women!" she captioned the image.
Estefan told E! News that working with Longoria and the rest of the cast was like being with family.