Eva Longoria is not pregnant, not remarried, she says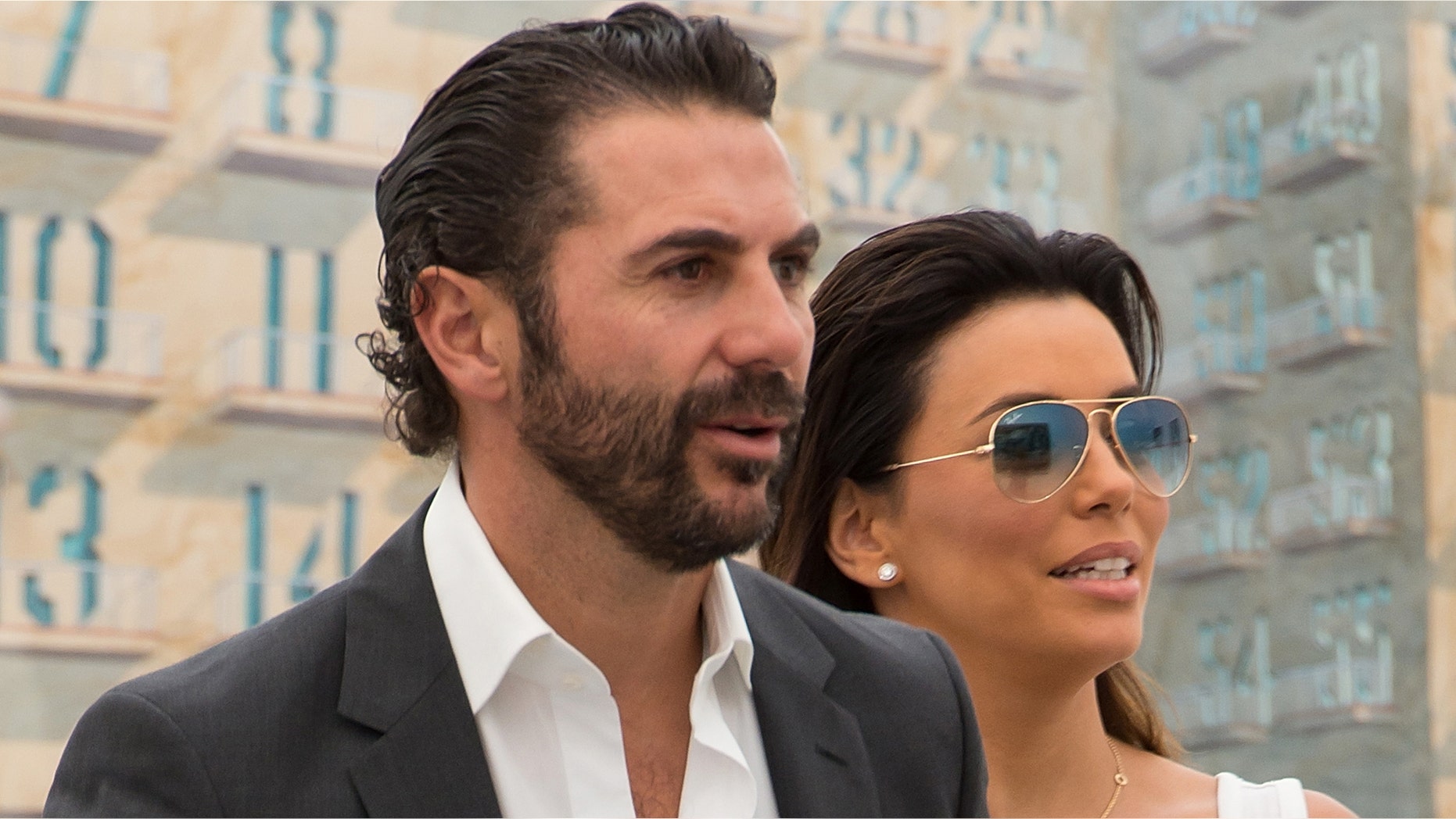 Eva Longoria caught up with friend and "Extra" host Mario Lopez about her new PBS documentary series "A Path Appears," and also set the record straight on those pesky marriage and pregnancy rumors.
"I hear you're pregnant and you're getting married on Valentine's Day," Lopez asked the actress-turned-producer recently.
"Yes, and I think I'm pregnant with a monkey, apparently," she joked. "No, I'm. I'm not pregnant."
The 39-year-old Texan also assured her longtime friend that she will not and has not married her boyfriend, Mexican businessman Jose Antonio Baston.
"This ring I keep putting on this finger. I always wear it here and I keep moving it. I think it's my fault. I'm misleading people," she said
This refers to a wedding-like band that Longoria was spotted wearing on her wedding finger with spurred speculation that she had married Baston while vacationing during the holidays.
As for her new documentary series, which sheds light on the oppression of women worldwide, Longoria said, "It goes all over the world looking at women in need and of showcasing these amazing organizations creating change."
One of those trips included one to Cartagena, Colombia, which has a growing teen pregnancy problem.
"It's an epidemic there. It's higher than any place in the world," Longoria said.