Estefan, Lovato Headline People En Español Festival This Labor Day Weekend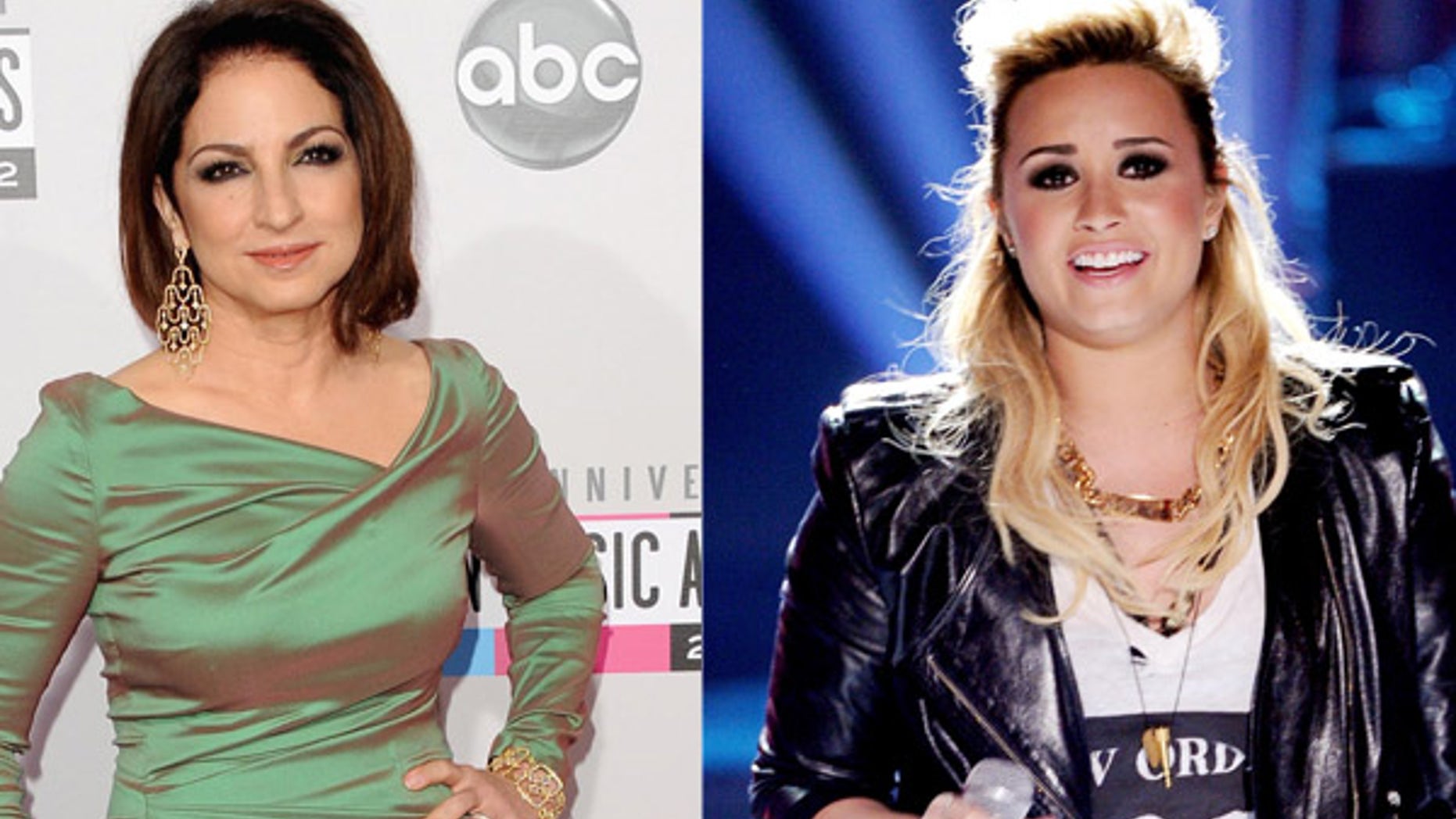 San Antonio, TX – With headliners such as Demi Lovato and Gloria Estefan, the People En Español Festival is the talk of this Labor Day weekend.
The "X-Factor" judge and the veteran Latina singer will be joined by Alejandro Fernandez, Frankie J, Winsin y Yandel, Jencarlos Canela and many others in a two-day marathon honoring Latino music and culture.
Also billed to perform is Sebastien De La Cruz, the 11-year-old mariachi sensation from San Antonio who made headlines earlier this year after singing the National Anthem at Game 3 of the NBA Finals.
Put on by People En Español and sponsored by Target, the festival attracted about 30,000 people in its first year. Now in its sophomore year, show producers say this time they expect a better turnout.
"That (turnout) was expected," Emilio Estefan Jr., who is the festival's producer this year, told the San Antonio Current in February. "I remember the first time we did the Calle 8 festival (in Miami) only 30,000 showed up, and now we have more than a million people and it's the biggest festival in the U.S. What we want is for this festival to keep growing and become part of the history of San Antonio."
Lovato, who will play at the Alamodrome at 9:30 p.m. Sunday, told San Antonio Express-News that it will be awesome to perform her album "Demi" in her home state of Texas.
"People en Español definitely helps me to connect with a large Hispanic community at once," she told the newspaper in an interview. "I have such amazing Latin fans, and I am honored to have the opportunity to perform for some of them. This festival is a great celebration of Latin culture."
Gloria Estefan will perform in the eve of the release of her new album, "The Standards," at 9 p.m. Saturday at the Alamodome.
Along with the ticketed concerts, free events are scheduled throughout the weekend including a tribute for the late singer Jenni Rivera who was killed in a plane crash last December.
Tickets for concerts start at $30.
Follow us on twitter.com/foxnewslatino
Like us at facebook.com/foxnewslatino