Duran Duran's Back! What Was the Greatest Band of the 1980s?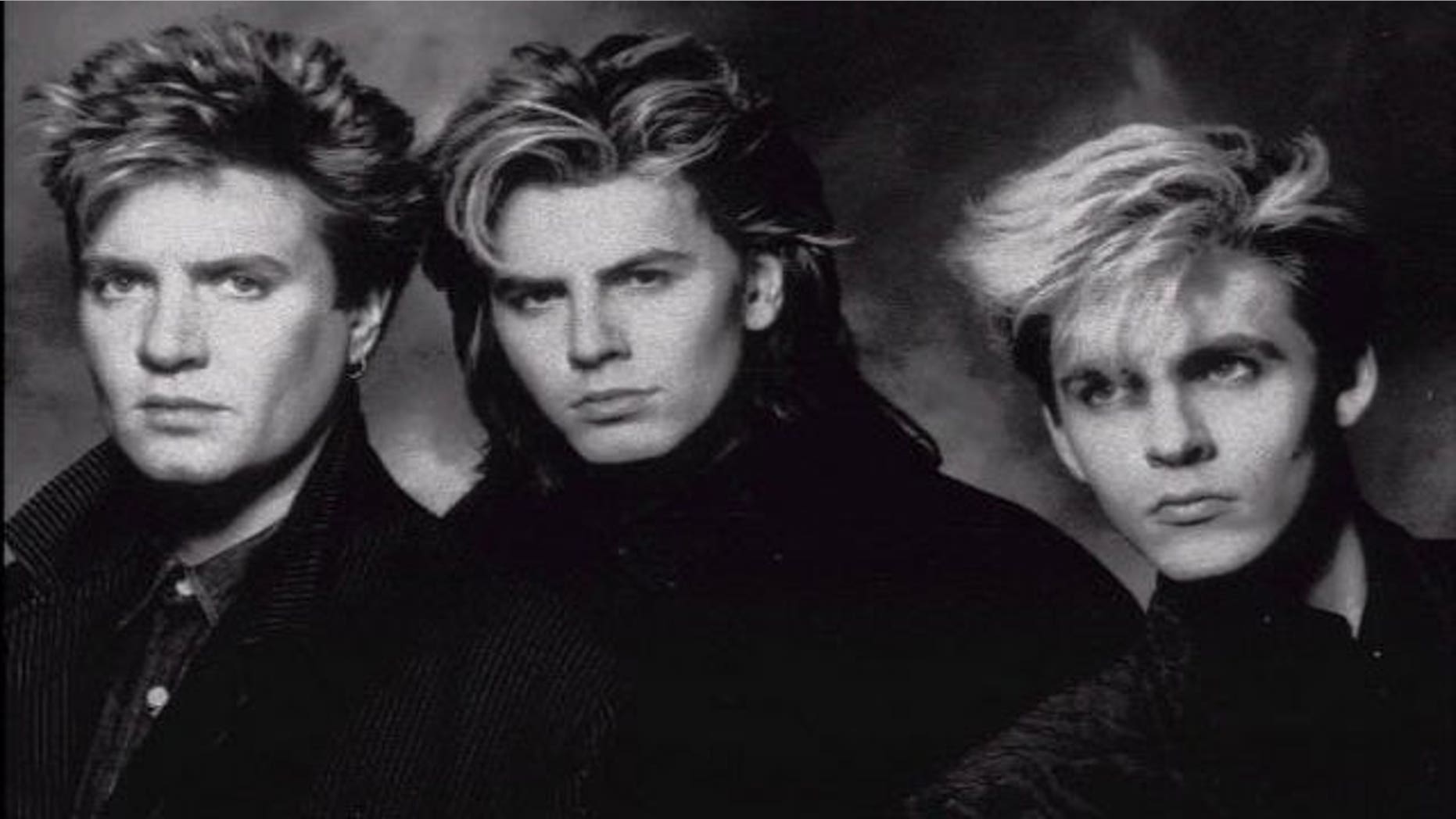 "Her name is Rio and she dances on the sand ..."
Duran Duran, one of our favorite '80s bands, is back this week with an updated version of "All You Need Is Now," their 13th studio album.
SODAHEAD SLIDESHOW: See the greatest bands of the 1980s.
And since it's been a verrrry long time since hits like "Rio" and "Hungry Like the Wolf" were chart-toppers, Duran Duran hired Amy Winehouse producer Mark Ronson to attract a new generation of listeners.
In this release, the band added five new songs to the nine-track version of "All You Need Is Now," which was released through iTunes late last year.
But is Duran Duran a more "classic" '80s band than U2, Guns N' Roses, or even Bon Jovi? When it comes to standing the test of time, let us know: What was the greatest band of the 1980s?