'Duck Dynasty' star Sadie Robertson: Pray for Trump
Sadie Robertson asked her fans to pray for the president.
The "Duck Dynasty" star posted a video on YouTube titled "Prayer for Our Country."
The 20-year-old star explained, "I'm going to pray over our nation. I'm going to pray over our president… Let's send Trump some love. It's not about what he deserves. It's not about that. It's about what we believe and Mr. Trump, if you're watching this, I am routing you on, and I wanted to let you know I believe the best in you."
The former "Dancing with the Stars" contestant added, "I think you have a lot on your plate and I know that must be very, very, very hard but as an American citizen I'm cheering you on."
Her YouTube subscribers chimed in with their feedback.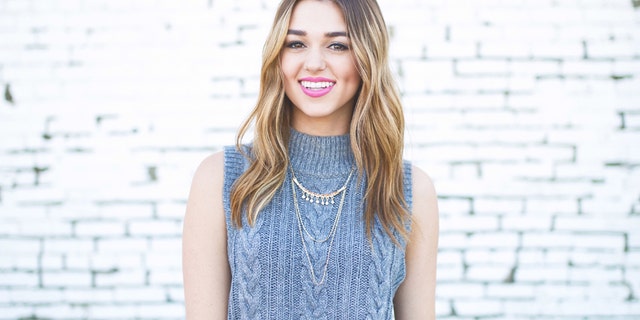 One user wrote, "I think it's awesome that you pray for our President. Whether or not you agree with him we should all be praying for him and this country."
Another penned, "Yes! Let's stand by our president! Let's quit hating on him and stand by him and lift him up!"
One user wrote, "As an immigrant, sure, I don't necessarily agree with some of the decisions [Trump] and his administration make. Please don't start an argument with me or debate. I am, however, also a Christian. I love the Lord. And God says to pray for those that persecute you."
Robertson's family members have been supporters of Trump since the early days of his presidential campaign.
Will and Phil Robertson have all been vocal advocates for Trump.
In 2016, Sadie endorsed Trump in Augus, telling ET, "I guess I'm on the Trump train too now. I just feel like I align most with his beliefs and views and I trust him."