Drew Barrymore: Don't compare me to Gwyneth Paltrow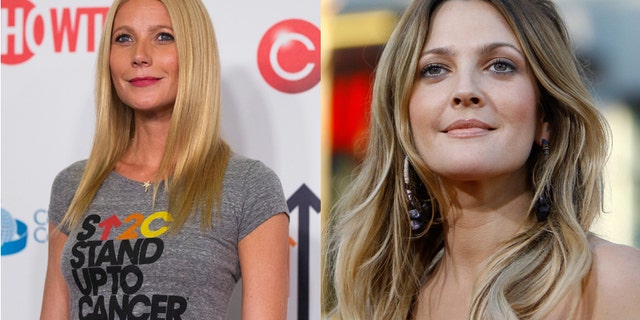 Drew Barrymore may make and sell her own wine, makeup, fragrance and serve as editor-at-large of lifestyle website Refinery29, but don't call her the next Gwyneth Paltrow or Martha Stewart.
"Lifestyle seems to me, 'I'm really good at a lot of things. Let me show you how to do them,'" Barrymore told E! News at Refinery29's holiday party at the Sunset Tower hotel. "I don't feel like I'm that at all."
While Paltrow and Stewart have built their own lifestyle empires, Barrymore is only interested in doing sharing what she loves.
"I'm not sure if I would succeed at lifestyle. What I do like is a curation. I'm interested in a lot of things and I want to make wine and I love beauty. I've been in a makeup chair my whole life so I love doing a makeup line. And it's more conducive to my life than movies right now, which I'll do few and far between or I'm not going to see my children. I can't accept that for myself right now. It's not an option."
Barrymore isn't the only actress to jump on the lifestyle bandwagon. Reese Witherspoon, Blake Lively and Ellen DeGeneres are also involved with their own lifestyle collections.