Drake returns to Instagram amid Pusha T feud, appears to address baby rumors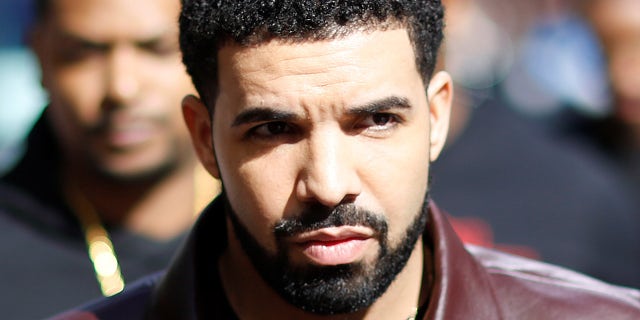 NEWYou can now listen to Fox News articles!
Drake returned to Instagram less than one week after Pusha T released his diss track to snap back at the rapper over their long-running feud.
Hip-hop blogger DJ Akademiks posted a screenshot of Drake seemingly commenting on Instagram on Tuesday for the first time since Pusha T claimed he was a "deadbeat" father to the son of a former French porn star.
"Nobody really know what I been though," Drake wrote in one Instagram comment, which was captured and reposted by DJ Akademiks. Another comment read: "Black Benz no friends."
Drake has not addressed the rumor of him having a child with another woman, which Pusha T brought up on "The Story of Adidon" track that featured the 31-year-old in blackface.
Drake was set to release a response diss about Pusha T and Kanye West, but rap executive J. Prince told "Sway In The Morning" on Tuesday he talked Drake out of it.
"The ingredients was overwhelming. I know for a fact that it would have been bad for Kanye and my man," he said. "It just wouldn't be good. It's beyond music at that point. It's going to affect the livelihood. It's going to interfere with his whole lifestyle from that moment."