Do TLC's makeover shows do more harm than good?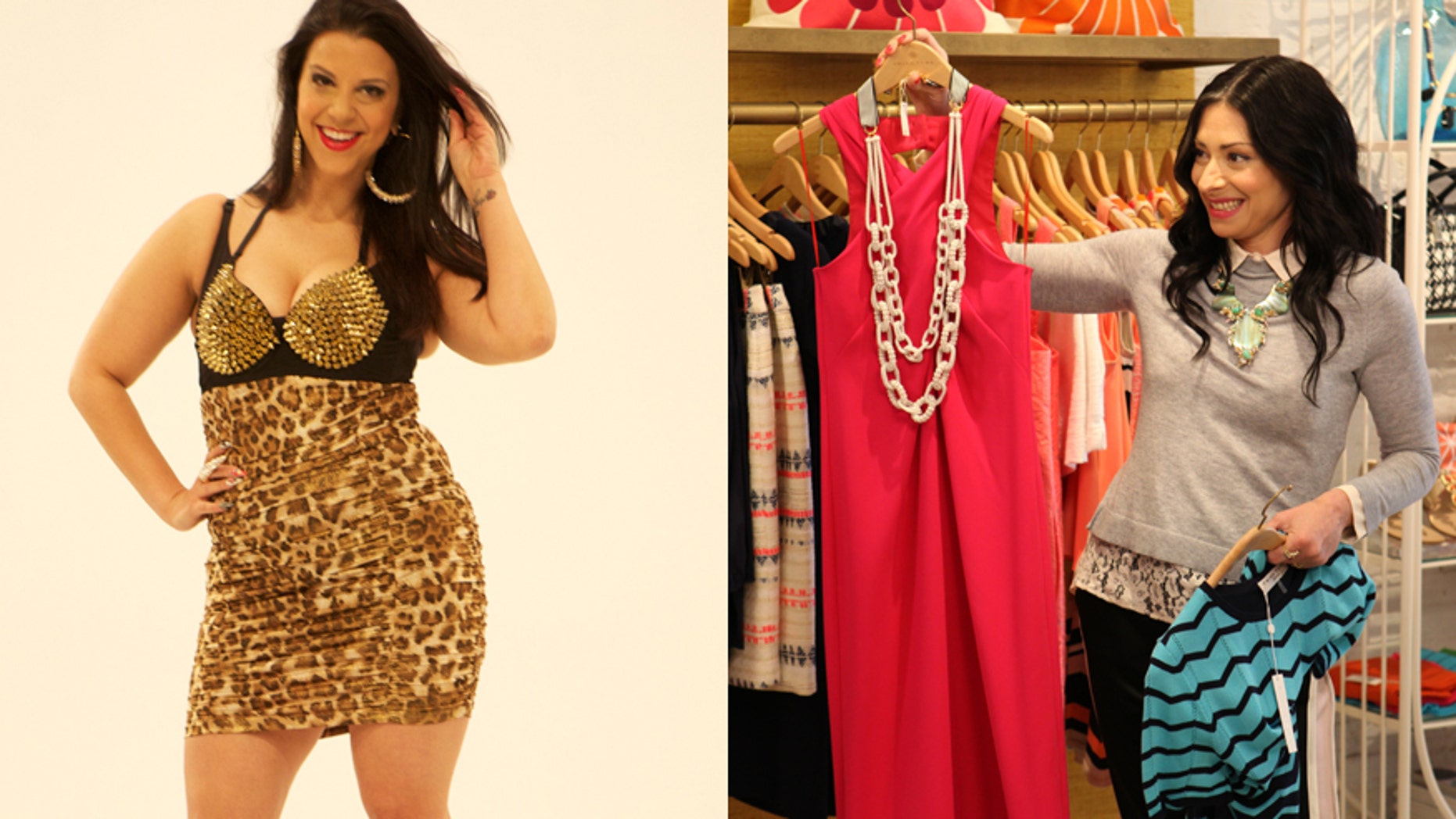 LOS ANGELES – The concept of beauty makeover shows is nothing new for reality television, but lately one network has been embracing that tired trend with open arms.
On Friday, TLC featured three style-centric shows in a row, two of which were new series. First, the network aired the return of "Love, Lust or Run," which claims to help women who are lost in their style choices. Then, TLC premiered "Brides Gone Styled," about revamping the worst-dressed brides, followed by "Dare to Wear," which features two participants who swap wardrobes to experience what life is like donning a totally different fashion style.
But despite all the fun and fluff, do these style shows actually do more harm than good for their predominantly female viewers?
"These types of shows can certainly encourage girls and women to focus even more on appearance obsession," Body Image Expert Sarah Maria told FOX411. "This is partly due to the fact that our society is already extremely appearance-focused and image-obsessed."
Maria also noted that the shimmering finished appearances featured on TV are typical to makeover programs, but not attainable for the average person. She said glorified before-and-after pics encourage superficiality in society.
Still, the makeover concept has certainly been a staple of American reality TV—with shows ranging from "Botched" to "The Swan." The genre can inspire dramatic transformation ranging from face to figure to fashion.
However reality show producer and model manager Nadja Atwal said that these shows are simply a sad reflection of our society and reinforce the notion that "women will continue to be judged more on their looks then men."
"When we suggest to girls already in an early age that developing a great look is more important than forming a well-rounded personality, then we have become an active part of creating a more superficial, heartless society," Atwal continued. "Also as a mother I say that I want no part of that. Outer beauty can only really shine in the presence of inner beauty."
But not everyone agrees that these shows have a negative impact on the American mindset.
"Viewers can end up inspired and feeling better as a result of watching the experience of others," Ronn Torossian, CEO of 5WPR, added. "A makeover reality TV gig can also help peoples' confidence and over all look and feel."
Plus, these shows seem to resonate with viewers. "Love, Lust or Run" got the greenlight for a second season before the first season wrapped, with the network reporting episodes were garnering up to 1.4 million viewers. It seems—at least for now—style sells.