'Disturbed' fan broke into YouTube star's home in plot to kill boyfriend, police say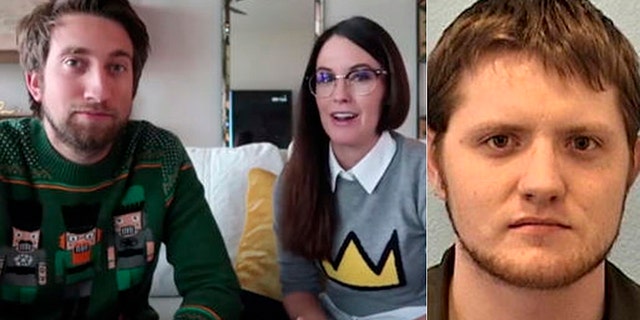 A "disturbed" fan with a gun broke into YouTube star Megan Turney's Texas home in a plot to kill her boyfriend Gavin Free last month, leading them to hide in a closet before police came and shot the intruder to death, authorities said Monday.
Christopher Eric Giles, 24, drove 11 hours from New Mexico to Texas before breaking into the video personality's home on Jan. 26, FOX7 Austin reported.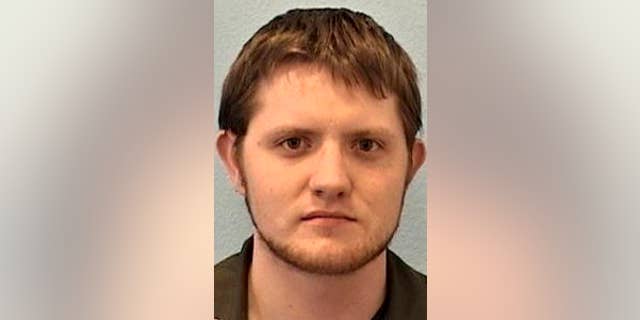 Turney, who has 300,000 subscribers on YouTube, and Free, the face behind YouTube channel "The Slow Mo Guys," awoke around 3 a.m. to glass shattering. The couple called 911 and reported that someone broke into their home and was roaming around the residence.
Turney and Free said they hid in the master closet until police arrived. A gun was allegedly fired from Giles' car, leading to officers returning fire. Giles was later found dead.
Investigators later found that Giles had "developed a fondness" for 30-year-old Turney, but despised Free. Police described Giles as a "single, lonely and disturbed" person.
"Threatening thoughts were recorded by Giles and directed toward" the 29-year-old, KVUE reported, citing a police investigation into the fan's cellphone video.
The message also included: "I want Gavin Free to die alone, with no children."
Police determined "it was apparent that Giles' sole intent was to cause harm to someone who resides there," KVUE reported.
Nothing was taken from the couple's home.
Turney and Free amassed internet fame through their YouTube videos. Free's "The Sow Mo Guys" channel has more than 10.2 million subscribers. Turney also developed an Instagram following over the years with 547,000 followers.
The couple addressed the incident on Twitter Tuesday.
"Thank y'all so, so much for each and every kind message today and a special thank you to the @Austin_Police for their quick response that night and their ongoing support during this difficult time. Heart you guys so much," Turney tweeted.
Free echoed similar sentiments, writing: "Hey everyone. I just wanted to say thanks for all the support and concern regarding the recent incident. It's been a rough time for Meg and myself the last few weeks but we are doing ok. I want to give a huge thanks to @Austin_Police for the amazing response time. [heart] you all."