Disaster movie: Global warming flick 'Geostorm' could lose $100 million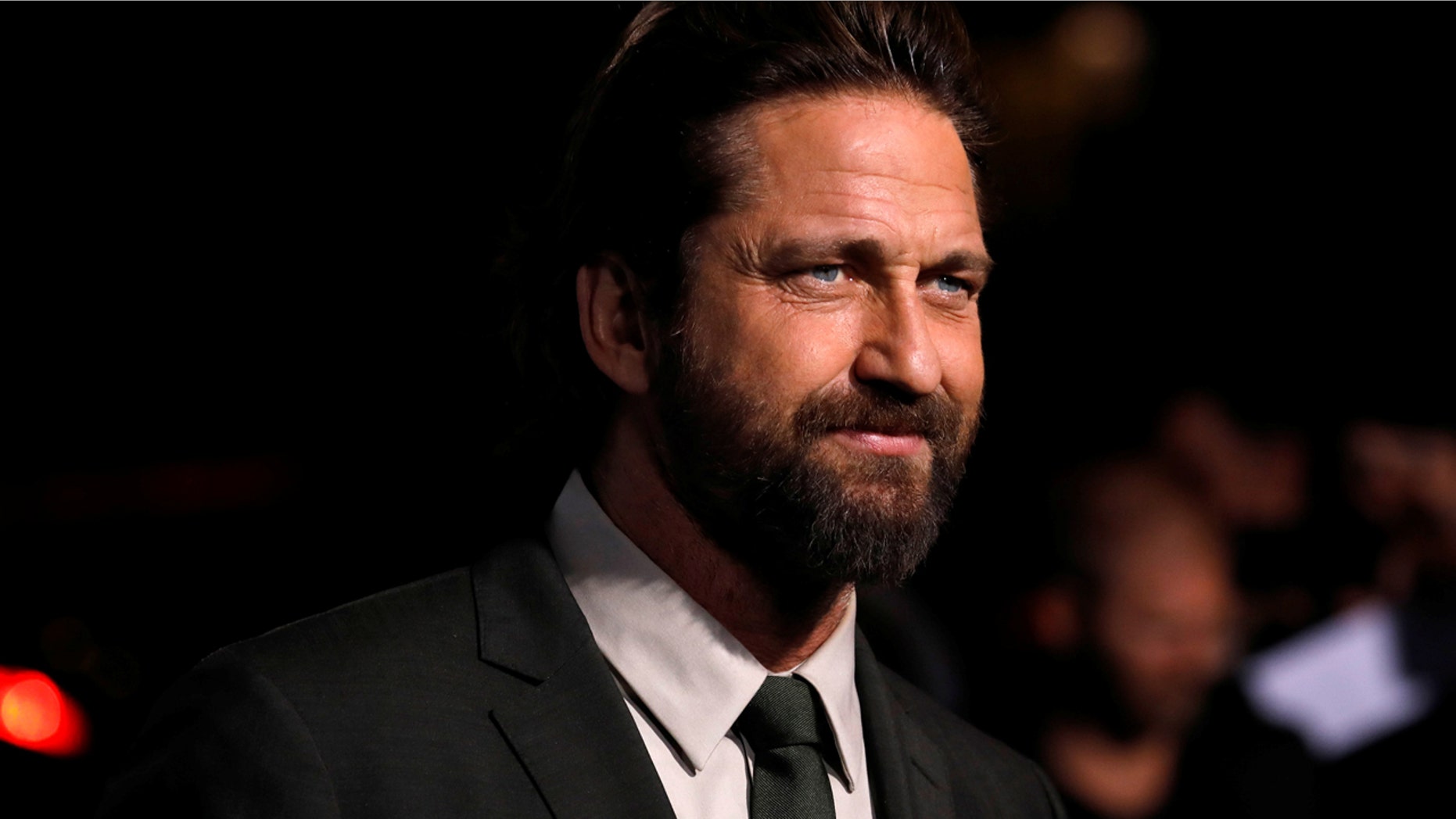 "Geostorm," a big-budget global warming film featuring frozen Afghan towns and deadly ice waves in Rio de Janeiro, is bombing at the box office and could lose more than $100 million, according to The Wrap.
The film, which stars Gerard Butler, envisions a world with an "International Climate Space Station" and includes a scene in which a temperature surge causes gas lines to rupture throughout Hong Kong. Its tagline is "Control the weather, control the world."
With a budget of $120 million, the Warner Bros. disaster flick has brought in about $67 million, including both domestic and international ticket sales. Analysts told The Wrap that "Geostorm" could lose more than $100 million by the time its international run ends.
The film currently holds a 10 percent rating among professional critics on Rotten Tomatoes, with a 45 percent audience approval score.
According to The Hollywood Reporter, "Geostorm" underwent extensive reshoots and suffered multiple release delays after it tested poorly with audiences. The studio brought Jerry Bruckheimer in as a consultant to improve the film.
"Geostorm" isn't the first movie focused on climate change to struggle this year. In July, Al Gore's "An Inconvenient Sequel: Truth to Power" failed to resonate with viewers after Paramount limited its release to only a few cities.