Director of Dick Cheney biopic calls Trump a 'maniac with a meat cleaver,' says former vice president is worse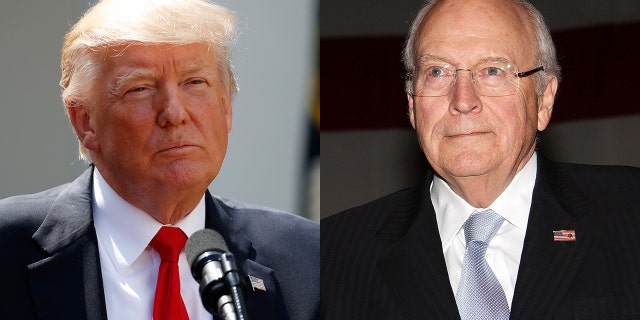 Director of the upcoming biopic about Dick Cheney, Adam McKay, didn't pull any punches when asked whether he thinks the former vice president was worse for the country than the current president, Donald Trump.
McKay recently spoke with Maureen Dowd for an opinion piece in The New York Times about the movie, "Vice," and the relevance that a look at the Bush White House has during the Trump administration.
Dowd concluded her critical piece by asking the filmmaker who he thought was worse for America, Trump or Cheney.
"Here's the question," McKay said. "Would you rather have a professional assassin after you or a frothing maniac with a meat cleaver? I'd rather have a maniac with a meat cleaver after me, so I think Cheney is way worse. And also, if you look at the body count, more than 600,000 people died in Iraq. It's not even close, right?"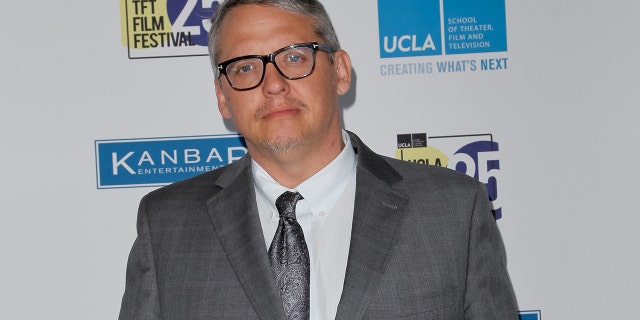 "Vice" doesn't hit theaters until Dec. 25, but the trailer for the upcoming film depicts it as an engaging and critical look at Cheney's life, rise to power as George W. Bush's running mate and vice president as well as the decisions that led to him being such a controversial figure in American politics.
Christian Bale made headlines last year for his near 40-pound weight gain and bald-headed look that he began sporting in order to adequately portray Cheney. McKay, whose previous credits include an Oscar win for best-adapted screenplay for "The Big Short," has previously rebuked the Trump administration by way of promoting "Vice."
"America didn't get to the delightful place we're at today by accident," he previously told Vanity Fair. "Someone had to crack the safe first. Someone who understood power and how to manipulate it. Someone no one would notice. An ultimate insider who knew every trick in the book."
Bale will be joined on screen by Amy Adams as Lynne Cheney, Sam Rockwell as Bush, Steve Carell as Donald Rumsfeld, Tyler Perry as Colin Powell, LisaGay Hamilton as Condoleezza Rice and many more.