Christian Bale unrecognizable in first pics as Dick Cheney for latest biopic role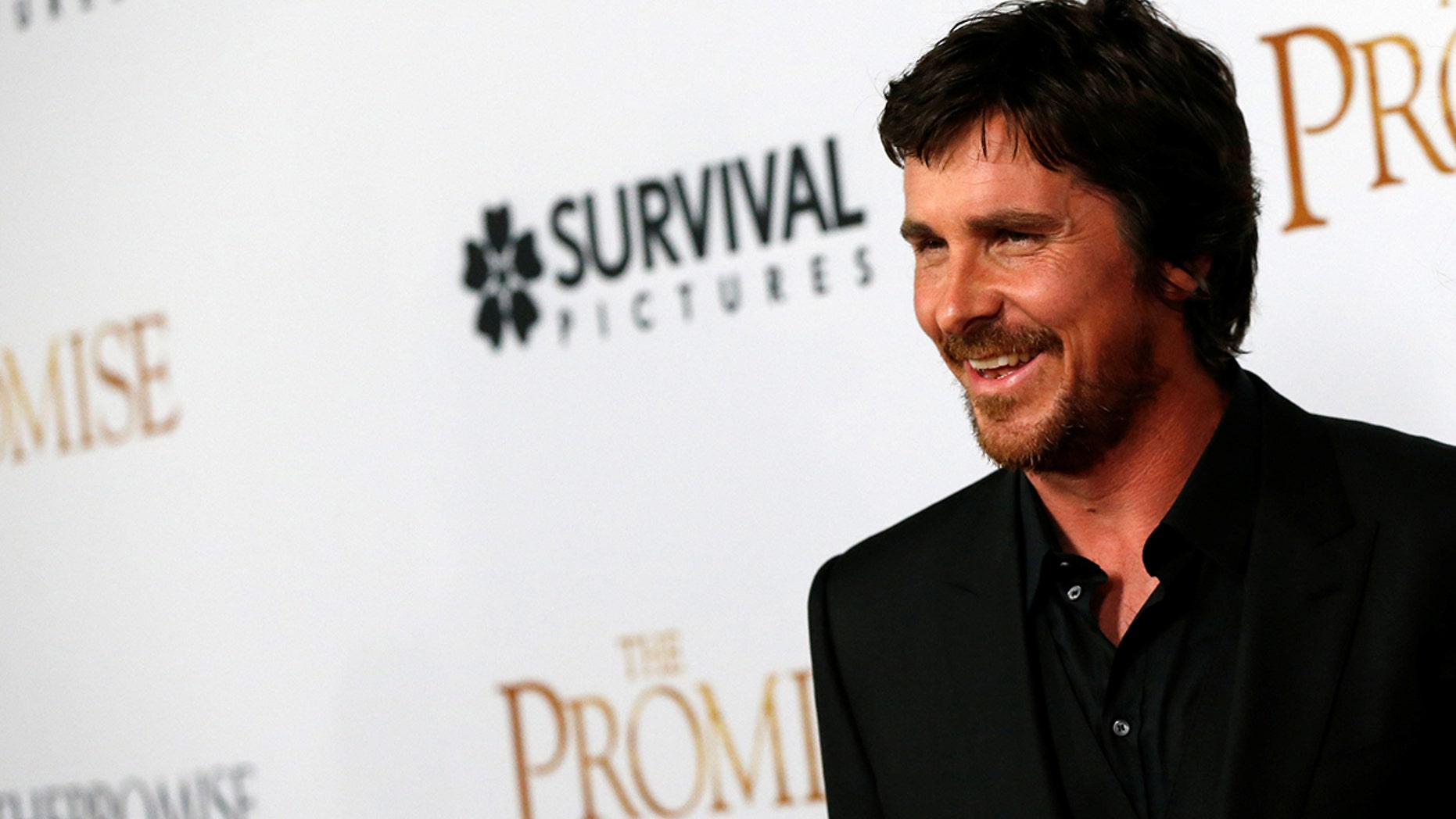 Actor Christian Bale is known for making incredible physical transformations for the roles he plays. However, his recent new look as former vice president Dick Cheney for an upcoming biopic might be his most drastic change yet.
As previously reported, the star was seen at the Toronto International Film Festival having put on weight for the role. Now, both he and co-star Amy Adams have been spotted in full makeup and wardrobe to play Cheney and his wife, Lynne, during the former's time at as vice president to George W. Bush. In the snaps, a heavier Bale looks almost unrecognizable as he dons the familiar wardrobe, glasses and bald-head of Cheney. Bale can be seen with a piece of paper clenched in his mouth, possibly a script, as he steps into the back seat of a car.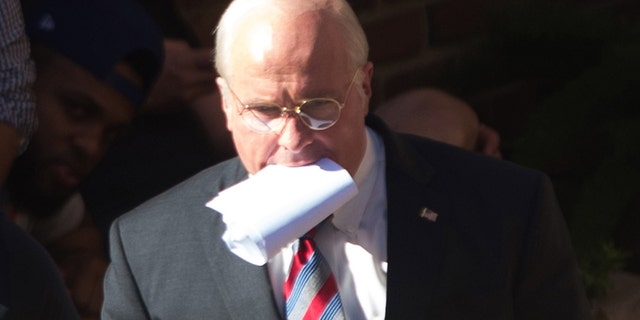 Adams too looks like the spitting image of Lynne Cheney as she makes her way to the vehicle as well. She's dressed in a red skirt-suit, which the real-life Lynne typically wore to public events.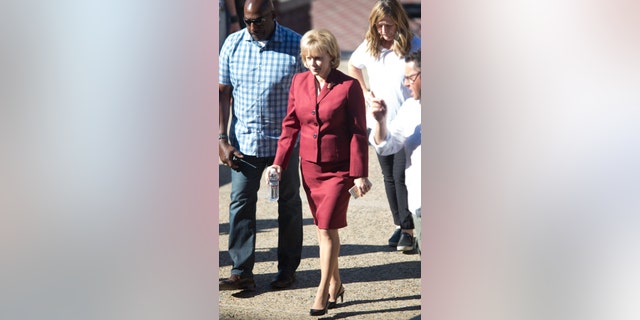 According to The Hollywood Reporter, the biopic will be helmed by Adam McKay and focus on the life of Cheney including avoiding military service in the Vietnam War, rising in the ranks to become the CEO of Halliburton as well as the events following the 9/11 attacks that allowed Cheney to seize unprecedented foreign policy power for a vice president.
Other stars signed on for roles in the film include Steve Carell as Donald Rumsfeld and Sam Rockwell as George W. Bush. The film does not yet have a title or release date.