Dina Lohan says photo shows bruise from alleged Michael Lohan abuse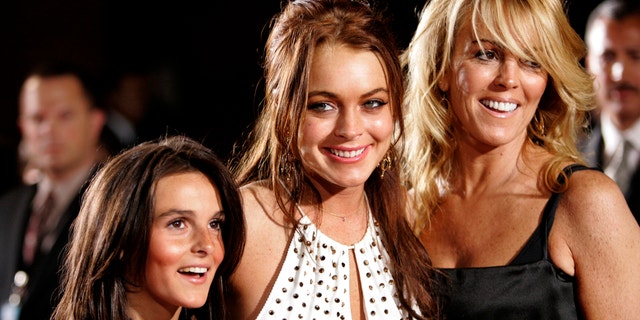 NEW YORK – Dina Lohan wants the world to know she was abused by Michael Lohan.
Almost immediately after a she opened up about her marriage in a New York Daily News interview, the mother of four is releasing what she alleges is photographic proof of the abuse she endured.
In the photo, Dina sports a bruise below her eye, which she claims she got when Michael hit her in a drug-fueled rage.
PHOTOS: Dina Lohan's alleged abuse photos
Lindsay's father vehemently denied the allegations of abuse, telling ET a very different story than the one Dina described in the Daily News interview.
"[Dina] hit me with an ice tray, and I turned around and swung ... I didn't punch her. I didn't do anything deliberately to attack her. I swung out of reflex ... she's twisting everything."
Dina says she is coming forward with the abuse allegations now because she wants to explain to public why her daughter Lindsay is "screwed up."