Report: Charlie Sheen has new porn star girlfriend, Georgia Jones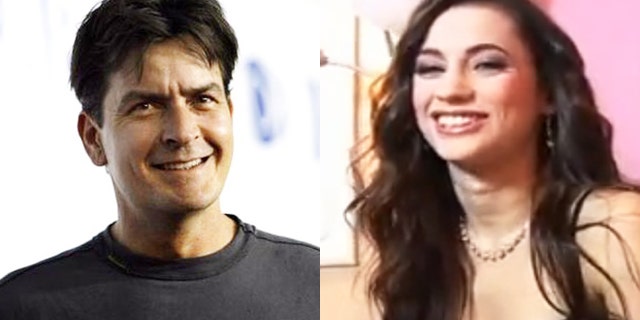 Charlie Sheen is back to his "winning" ways.
Sources tell TMZ that Sheen is back to the lifestyle that got him in trouble with "Two and a Half Men," including shacking up with a porn star "goddess" girlfriend.
Sheen, 47, and Jones, 24, made their first public appearance as a couple last weekend in Mexico at the opening of a new nightclub Sheen owns. But TMZ reports she has been living with the "Anger Management" star at his Los Angeles mansion since October.
Sheen has been playing the field since his last porn star girlfriend, Bree Olson, dumped in a text message two years ago.
Most recently, Sheen has been in the news for various charitable acts, including paying $100,000 of Lindsay Lohan's taxes, $75,000 for the cancer treatment of a police officer's child, and offering former "Two and a Half Men" star Angus T. Jones a job on his new show after Jones called "Two and a Half Men" "trash."
Meanwhile his ex-wife and mother of twins Brooke Mueller has been in and out of rehab, while his other ex-wife, Denise Richards, has been helping to pick up her parenting slack.
No word yet on whether Jones is available for babysitting.